Cecily Mbarire, an Embu County gubernatorial aspirant, has broken her silence after a lorry carrying the United Democratic Alliance's party nomination materials was ransacked and set on fire in Embu Town on Wednesday evening.
This came just a few hours after the party led by Deputy President William Ruto held nominations across various counties in preparation for the August elections.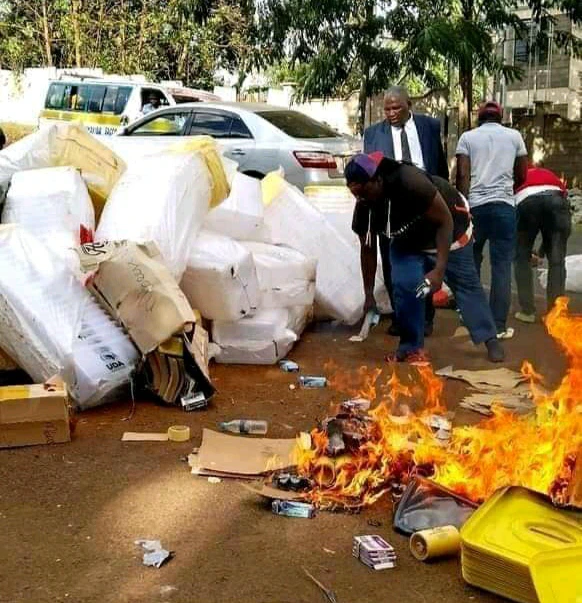 Speaking to the media after the incident, Mbarire urged the party to launch an investigation into the matter and disqualify any aspirants found guilty of destroying the materials.
"It is an embarrassment for leaders of sound mind who are running for different political seats to lead not only a ward or constituency, but the entire Embu County in chaos and violence. If any leader has done so, and we have been told that anyone who causes chaos and violates the code of conduct will be disqualified, why should the party not take action against them in accordance with that code of conduct? "Mbarire stated.
Some of the young people claimed that the primaries were being staged in favor of Mbarire.
However, despite the incident, the UDA's National Elections Board Chair Antony Mwaura stated that the exercise will proceed as planned and that the primaries will be free and fair.