Kenyans were shocked to learn a few days ago that an unknown assailant had slashed a Kisii politician to death at his home, where he had come to participate in the Orange Democratic Movement Primaries, which are set to take place tomorrow.
These assassination cases appear to have arisen out of nowhere, as police continue their hunt for the perpetrator in order to bring him to justice.
According to reliable Mombasa sources, an assassination attempt was launched this morning on a popular politician who was on his way home over the night.
Around 10 p.m. last night, Ali Mwatsau was driving home in Tudor, Mombasa County, when gunmen approached him and opened fire on him indiscriminately.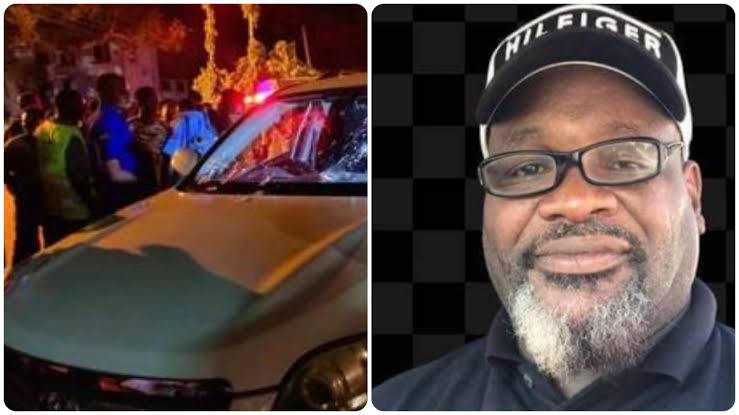 He was driven to the hospital by a passing TukTuk driver after surviving the disaster at JCC Buxton.
According to reports, the assassins shot the politician's vehicle 22 times before fleeing into the night, believing their mission had been completed.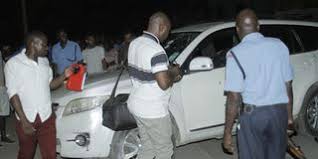 Mwatsau was injured in the incident to his arms and legs, but he is said to be in stable condition at the moment while police investigate.