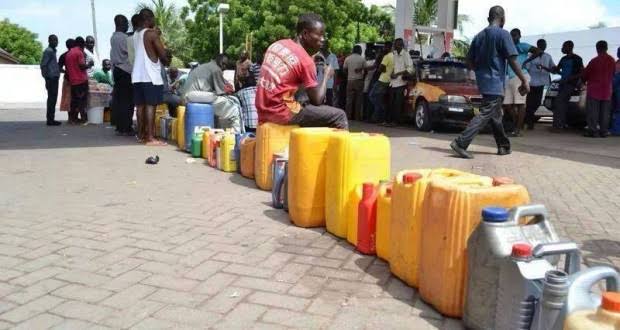 As oil shortages are reported in various parts of the country, the government is working hard to ensure that some oil-related issues are resolved. Hundreds of thousands of motorists, farmers, and boda boda riders have been affected.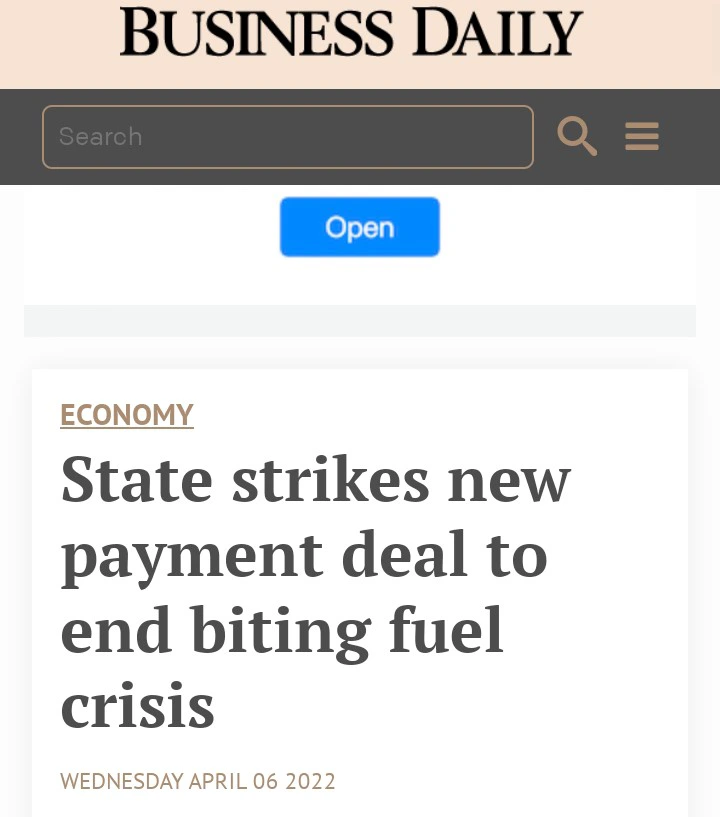 According to the source, new information about the country's police shortage has recently emerged. According to a report shared by Business Daily, the government has revealed that it will compensate all oil marketers who supply move volume of oil in the country beginning this month.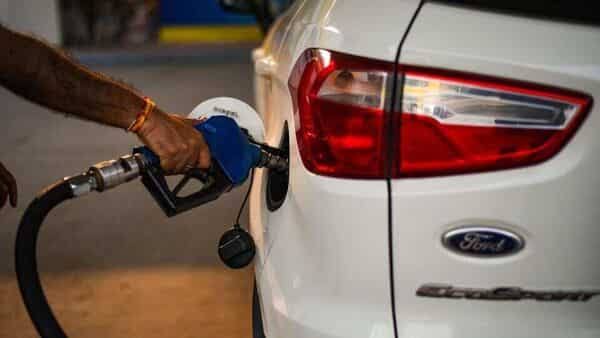 Furthermore, it has been reported that the next oil pricing review is scheduled for next week, during which all oil marketer issues and compensation will be addressed. This is welcome news for all Kenyans, as the government has stated that the oil marketers will be compensated as soon as possible, most likely beginning next week, to end the country's fuel crisis, which has affected millions of people.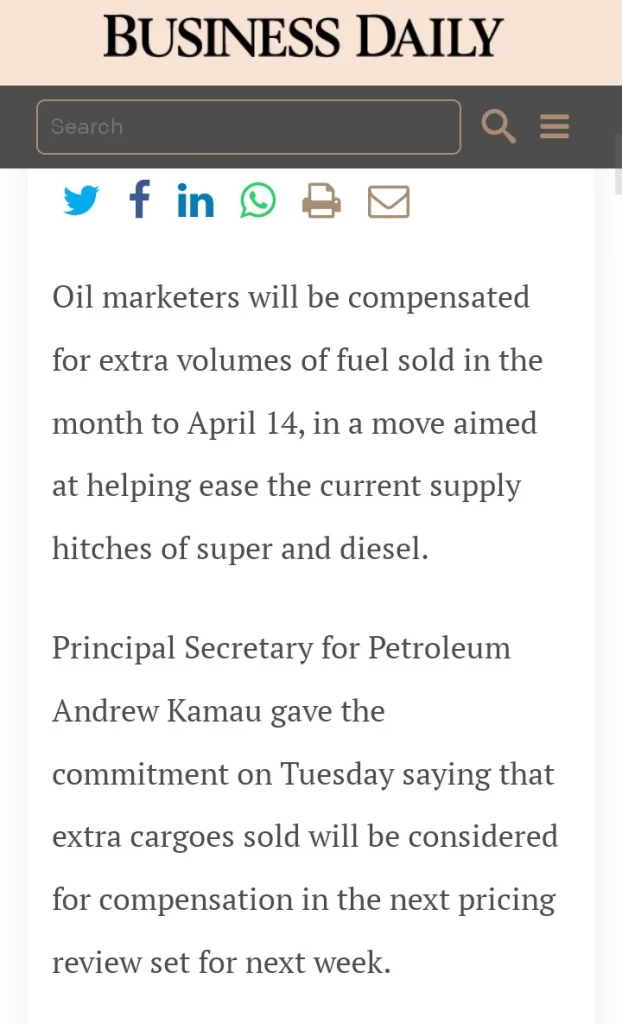 Also, all Kenyans must be patient while the government works to solve the country's oil problems.
Have a blessed day, and remember to sanitize because covid-19 infections have arrived.
Have a wonderful day.