Rigathi Gachagua has revealed some intriguing details about why Ida Odinga was heckled by the Catholic faith in Meru. He is clear that Ida has stated that if her husband is elected president, she will close churches. He makes it clear that you cannot say you will close churches while pretending to love the same churches during campaign season.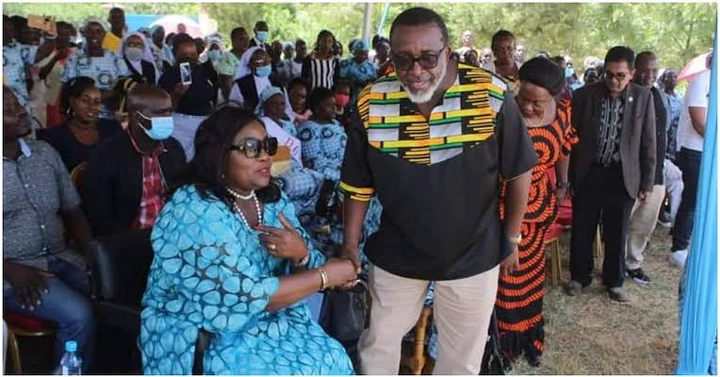 Rigathi Gachagua is unequivocal. Ida Odinga discussed the matter with her husband, and the two agreed that if she were elected, she would close churches. Gachagua is clear: God chose to punish her through the people of the church in order to send a message.
Gachagua is clear that it is not proper for Ida Odinga to attack the church and then expect peace, because such a thing cannot happen. He is clear that going into the August 9th polls, Odinga's wife must keep her mouth shut and not say anything that contradicts the word of God, as doing so will always bring her a lot of shame.
However, as we approach the August 9th polls, let us wait and see what happens, because it is clear that most leaders are not tolerant of one another, as evidenced recently. However, as things stand, Ida Odinga's success in political tours has not resulted in fruition, owing to her painful statements against the church.