Raila Odinga has been accused of being power hungry by Soy MP Caleb Kositany. Because Raila has been running for president since 1997, this is the reason.
William Ruto has long been accused of being power hungry, which is why he allegedly wanted to impeach President Uhuru Kenyatta.
According to the MP, a child born in 1997 is now over the age of 20. He was making that remark to point out that Raila should have left the position open for others to try their luck. He was referring to Opiyo Wandayi, who was also in the studio. Adding that because of Raila's presence at the top, young politicians like Wandayi have been thrown under the bus in terms of ambition for far too long.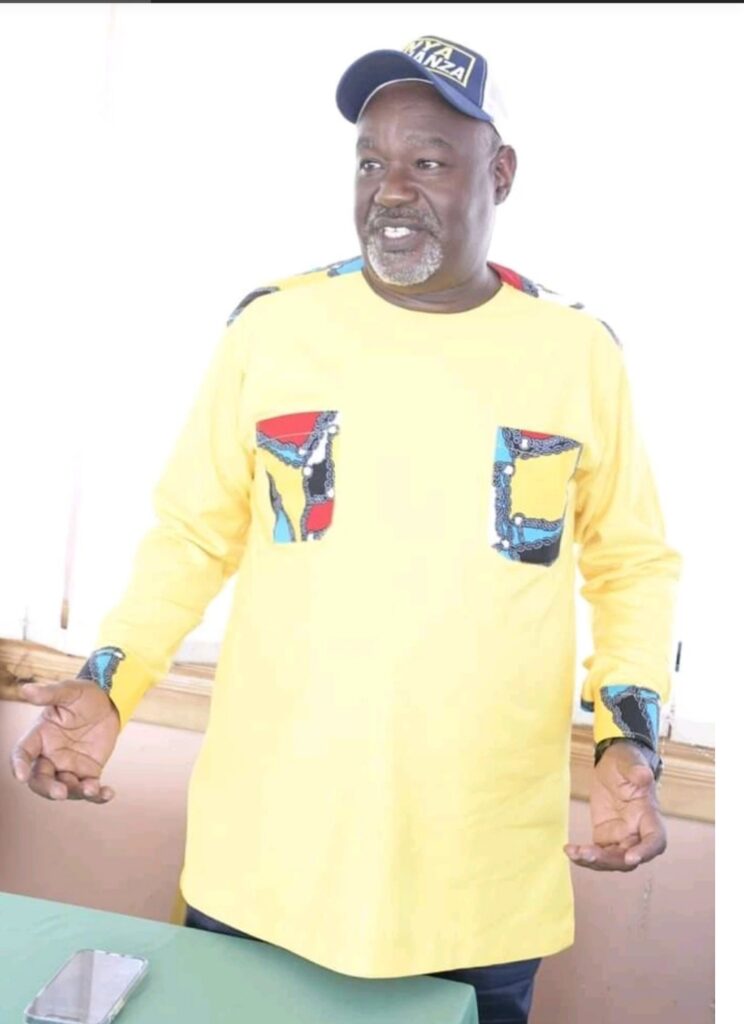 Kositany also questioned whether Uhuru Kenyatta would have won with the six million votes he is said to have received at the expense of William Ruto's two million.
Kositany was speaking on Citizen television's Day Break show, which was hosted by Trevor Ombijah in the morning.