Politics is always described as a dirty game, complete with name calling and other negative issues. Most of the time, politics is simply a change of guard in which new leadership is chosen and the country moves forward. It is never a matter of life and death, as many politicians like to portray to the public. They always use shady methods to get the seats.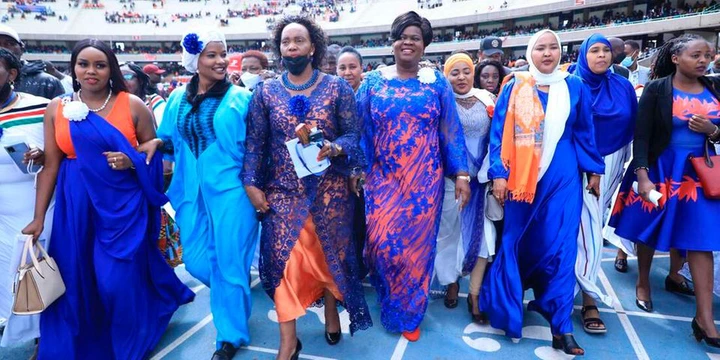 This has, in most cases, promoted corruption because appointments are made based on the team that contributed to the winning team in some way, without necessarily taking into account integrity issues. Many people with good morals, leadership skills, and qualities have been discouraged from participating in politics as a result of this.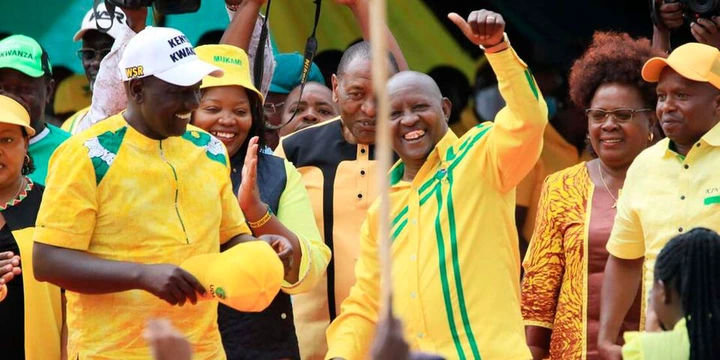 Despite all of the negativity in Kenyan politics, politics has also promoted African nationalism and Africansm among many of us. This is because politicians have embraced African cultural wears and designs during this election season, which has increased patriotism. This is a positive aspect of our politics, as African-designed clothing has become popular in political circles.
Politicians have designed their outfits in style and color, giving us a sense of our culture and heritage. Because these clothes are made locally, it has also boosted local businesses. Printing t-shirts and other designs, such as posters and billboards, has proven to be a profitable venture for Kenyan entrepreneurs.