Hon. Martha Karua, the leader of the NARC-KENYA party, has slammed Ida Odinga's saga, in which she was heckled at a church function in Meru.
Karua, the irony lady, believes Kenyans must reject the politics of intimidation and thuggery and allow everyone to market their ideas without interference.
Karua wonders why the church would invite a guest and then heckle or boo them. She went on to say that it was most likely a staged affair for the sole purpose of political zoning, which she finds unacceptable. "Heshima Si Utumwa"
A visibly enraged Karua stated that what occurred at the Meru Catholic Women Association function was uncalled for, especially since the women must have invited Ida Odinga, the wife of former Prime Minister Raila Amolo Odinga, as their guest through their leadership.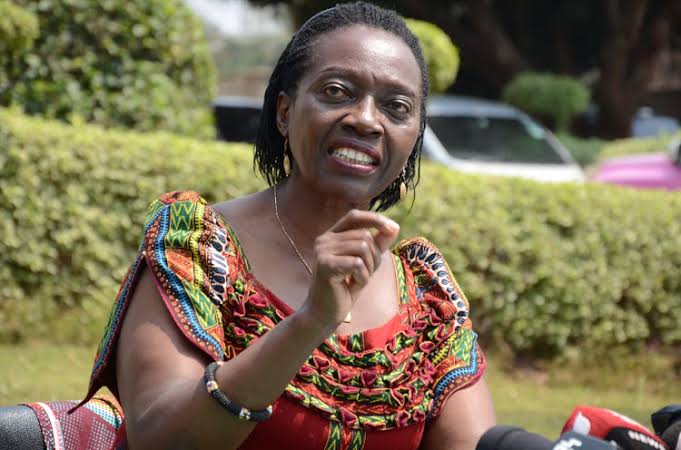 Karua appealed to women, telling them that they must refuse to be used. "Listen to everyone and then vote where you want."
Karua observes that as politicians, we all want to be heard, and as such, "why do unto others what you would not do unto yourself?"