Police in Nairobi have warned bike thieves who steal mobile phones that their days are numbered and that they will be apprehended soon.
Police regret that the majority of these crimes go unreported, making it difficult to apprehend the perpetrators.
According to Buruburu Sub-County Police Commander Francis Kamau, officers are prepared to deal with the criminals who are stealing phones from members of the public.
"I urge all victims to go to the Buruburu Police Station and report the crimes as soon as possible," Kamau says.
The police chief assured the public that his officers are on high alert and have increased patrols in an effort to apprehend the perpetrators of the resurgent mobile theft trend.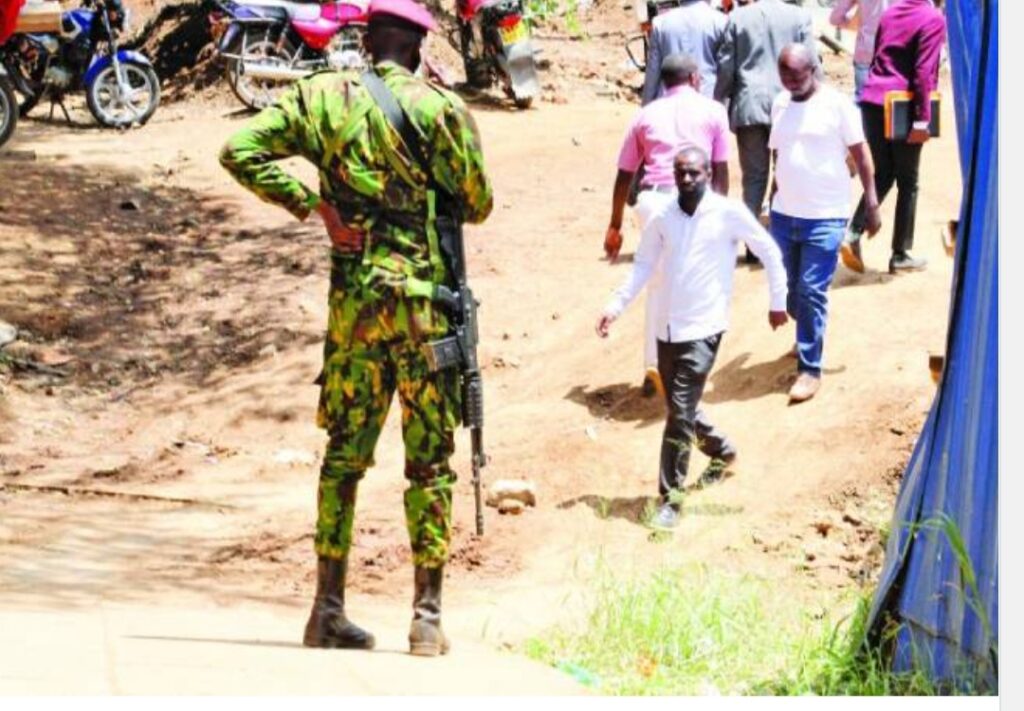 His counterpart at Central Police Station, David Baariu, says one of the measures police are looking into is preventing boda boda operators from entering the CBD.
Baariu urged those who had been robbed by motorcycle thieves to come forward. "Some thieves pose as boda boda operators conducting legitimate transportation business, but in reality they are criminals."
The use of motorcycles by thieves to steal phones is on the rise in the city.