Kevin Kioko's childhood was difficult because he was raised in the Mathare slums. Bahati, as he is popularly known, went through it all, from struggling to get basic necessities to trying to survive in a high-crime neighborhood.
In a candid interview with his wife Diana Marua, Bahati stated that his primary motivation for entering politics was to improve the lives of his constituents, having witnessed firsthand how a lack of basic amenities led to the loss of many lives.
He sobbed as he recalled losing his mother when he was only seven years old, and the uncertainty that followed, adding that he plans to write a book about it.
"Because my mother and father lived in Huruma, I have witnessed both the good and bad times in Mathare." I was six years old when I lost my mother.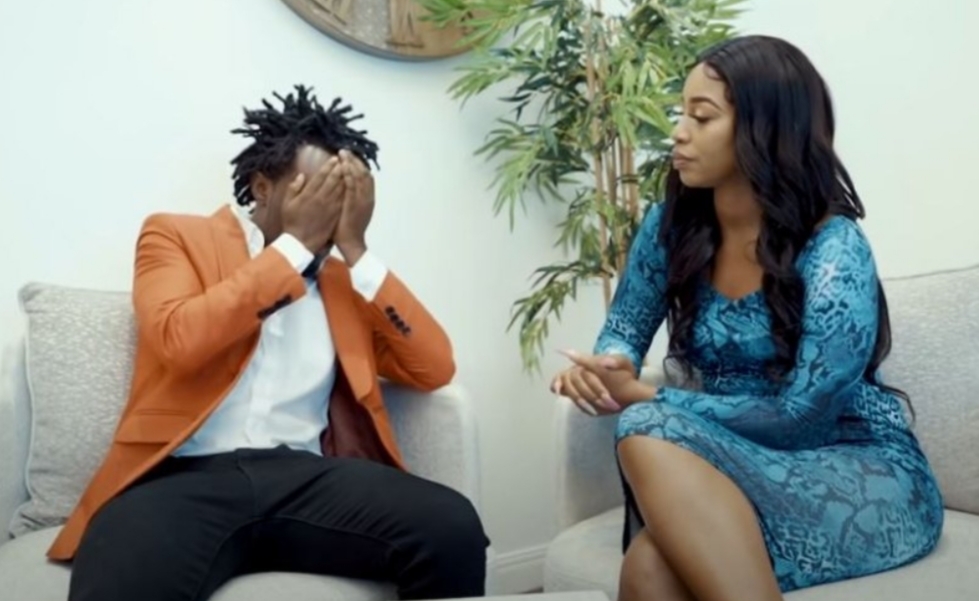 "I was going to class one…it was Christmas." I believe that losing a mother alters everything. "She was my only hope, and the other option was to be left upcountry after her burial," he explained.
"So, after the funeral, I cried a lot so that I wouldn't be left in Ukambani." I got into the pick-up truck that was transporting my mother's body from Makueni to Nairobi. I had no choice but to come to the city and try my luck."
Bahati went on to say that his mother died as a result of a lack of proper health facilities in Mathare, claiming that there was only one decent hospital at the time and it had long queues, implying that patients would be seen after hours.
"My mother died in the house… It is unfortunate that Mathare continues to struggle with health-care facilities. I recall hearing ndio hata atolewe kwa hiyo nyumba… Let me tell you something…it was Christmas…she died in the middle of the day akakaa kwa nyumba for a few hours ndio akafungwa na blanketi… "Tukakomboa taxi apelekwe morgue." People in Mathare are still losing their mothers, relatives, and friends in the same way because nothing has changed.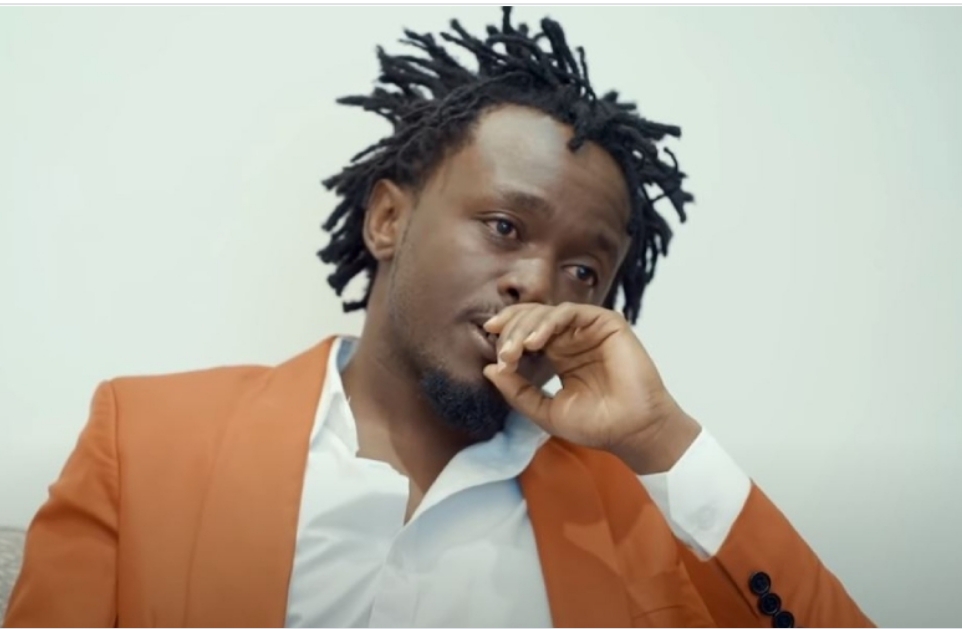 "I've lost more than ten friends in the last three months…gifted footballers, and we're still losing more…to crime and other things," an emotional Bahati said.