Raila Odinga has already arrived at the Orange House to witness Ole Lenku's historic defection from Jubilee to the ODM party. Several Jubilee leaders are present at the meeting to witness this historic moment, which comes just days after Lenku joined the Jubilee party last week and was welcomed by several Jubilee leaders.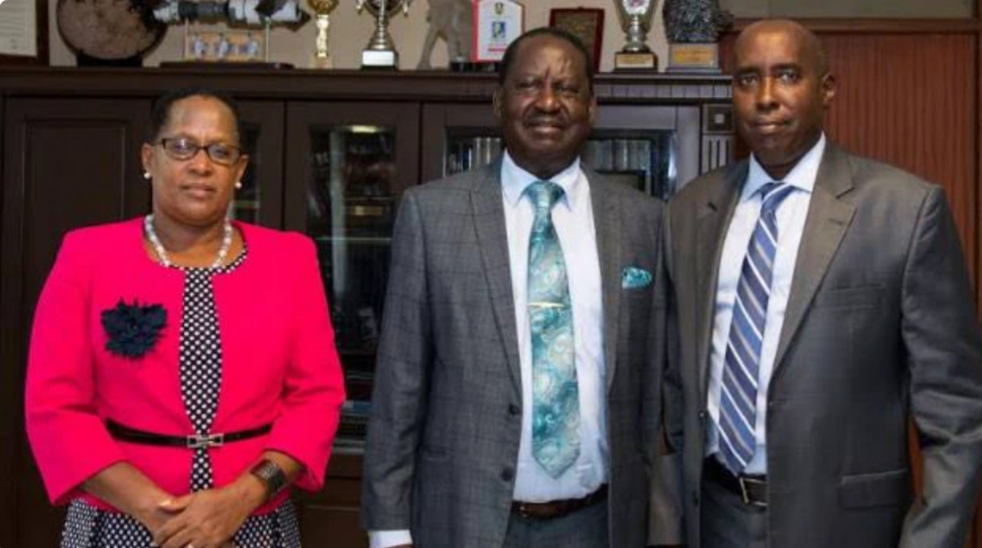 According to the live video, the Orange House was in a celebratory mood as the two leaders made their way to the event's location. Raila and Lenku filled the air, indicating that the assembled crowd supported the two leaders' working partnership.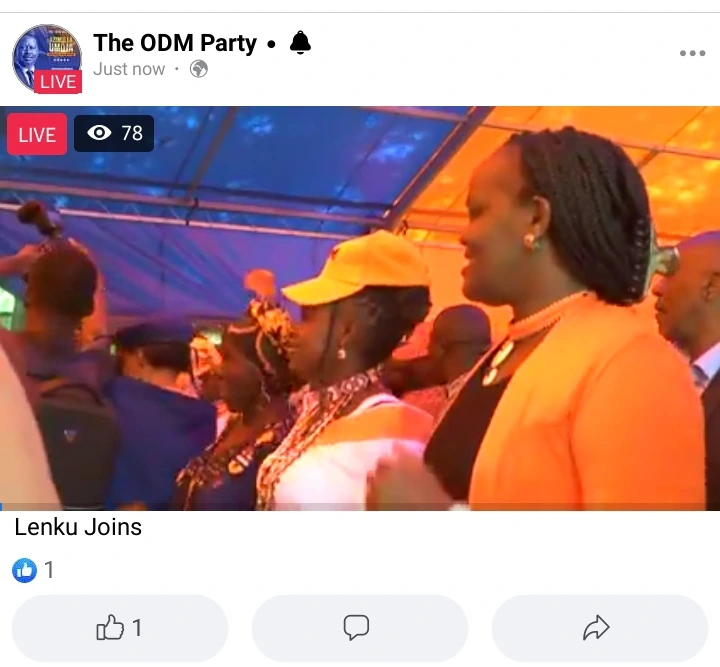 The crowd was charged as they openly expressed their support for Ole Lenku joining the ODM party and running for reelection on the same platform. So far, the event is expected to endorse him as the ODM candidate for the seat in the August elections, thereby leveling the playing field with Jubilee leaders.