Kamene Goro is a well-known radio host and news anchor. She was a presenter at nrg radio's breakfast show before joining kiss fm in June 2019, where she co-hosts with the suspect, Andrew Kibe. Unfortunately, her relationship with Andrew Kibe was strained, causing Kibe to leave the job, and Jalas was brought in to co-host the show with Kamene. Currently, she co-hosts the morning show with Oga Obinna.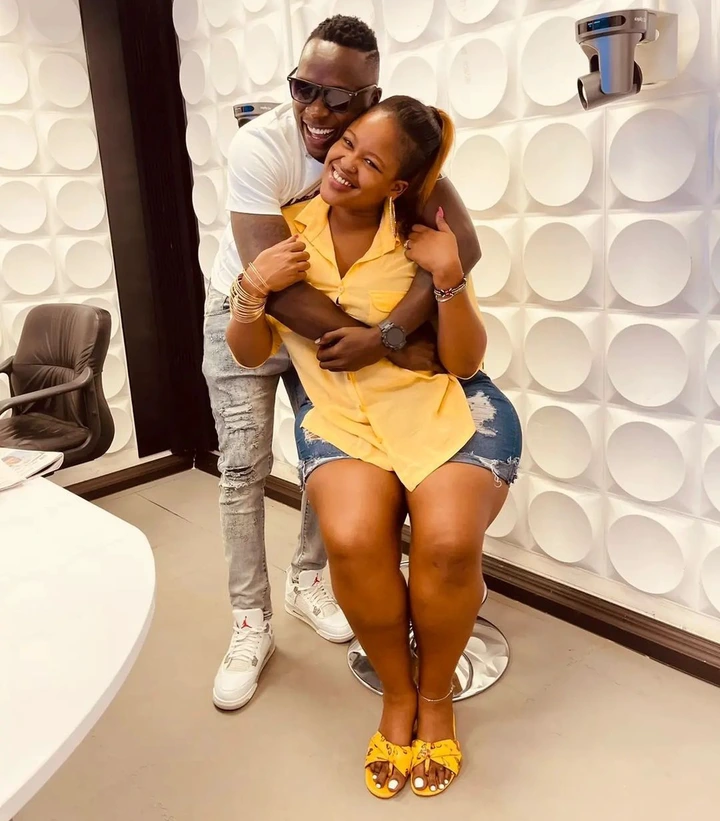 Today is Kamene Goro's 30th birthday, and Obinna, his coworker, has gone to his Instagram account to post photos of them together with Kamene to wish her a happy birthday. Unfortunately, their posture and the caption of the photo draw people's attention, leaving them talking. "Happy Birthday, Mi Amor," he captioned it. Today is your lucky day. Let's Get Dat Ting Done. "Let us kiss."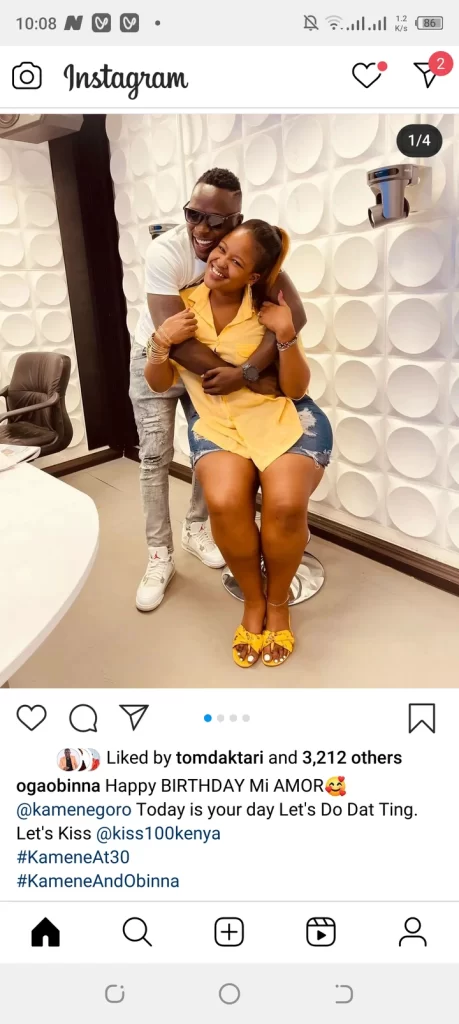 Citizens have reacted, with one telling Obinna that even though Jalang'o was a very good and close friend to Kamene, he had never reached that stage.