Since it is political peak season, every politician is doing everything possible to gain more supporters in order to secure their position in the upcoming general election.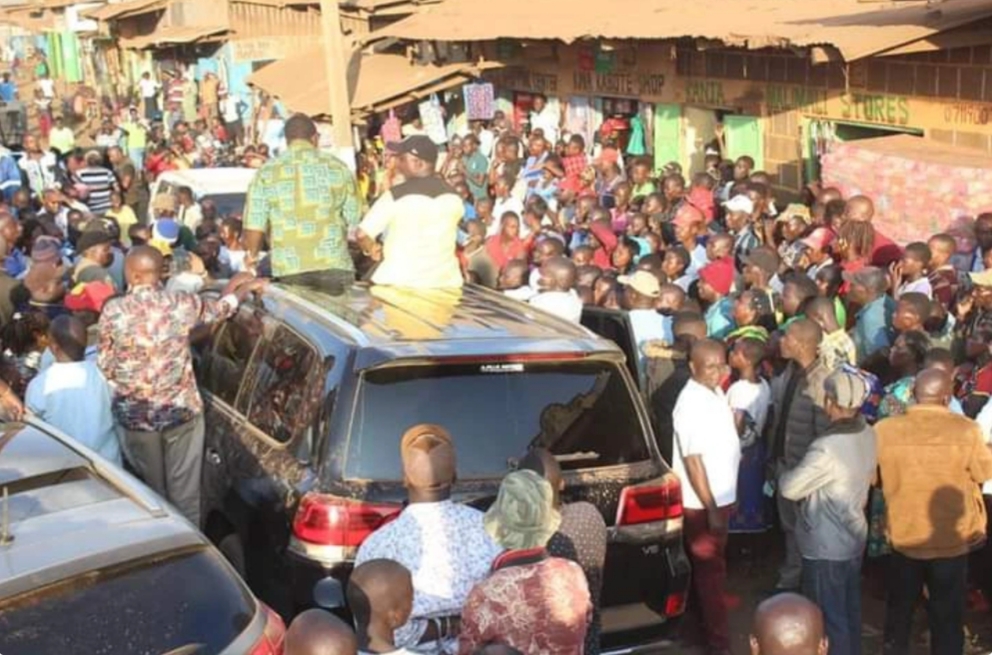 Currently, it is clear that the presidential seat in the upcoming general election is strongly held by two top presidential candidates. Former Prime Minister Raila Odinga and Deputy President William Ruto are among them.
Raila and Ruto have been holding a series of rallies across the country to popularize their political ambitions among Kenyans.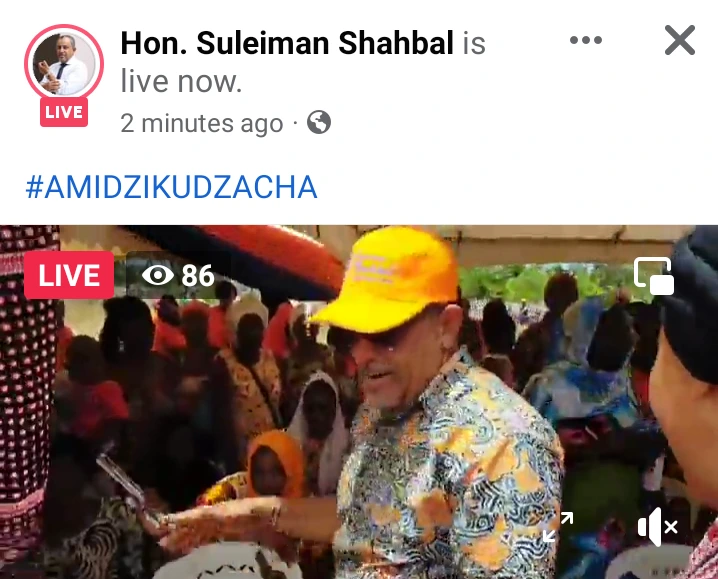 Today, Raila's top ally, Hon. Suleiman Shahbal, has gathered a large crowd in the Coastal region to sell their political ambitions. This is a huge catch for Raila, whose number of supporters is growing by the day.
What are your thoughts on this article? Please share, like, and comment on this article with your friends and family. Remember to follow us if you want to stay up to date on the latest political news.