Mathira, a Member of Parliament, has reacted angrily after Mama Ngina Kenyatta made a remark about President Uhuru's succession, issuing a warning to Kenyans.
According to the Mathira MP, Kenyans must be careful not to be misled, and that if they are not, the country risks a "family capture" if President Uhuru Kenyatta, ODM leader Raila Odinga, and Baringo Senator Gideon Moi's Azimio alliance are given a chance to lead.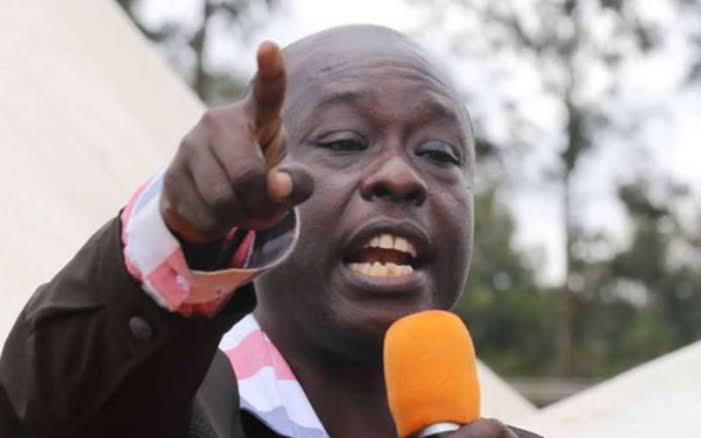 The Mathira Member of Parliament has claimed that President Uhuru and the Kenyattas are supporting Raila Odinga for President in order to ensure that dynastic rule in Kenya continues for another 200 years, claiming that they will not allow it.
MP Gachagua has also claimed that Kenyatta and Odinga's families are all concerned with protecting their businesses and family interests, regardless of what Kenyans are going through.
"They want to be in charge of this country for the next 200 years." We can't keep changing the Jaramogis, Kenyattas, and Mois on the throne. "All they want to do is protect their businesses and family interests at the expense of other Kenyans," Mr. Gachagua explained.