The Ethics and Anti-Corruption Commission has investigated Governors Anne Waiguru of Kirinyaga County, Dhadho Godhana of Tana River County, and Fahim Twaha.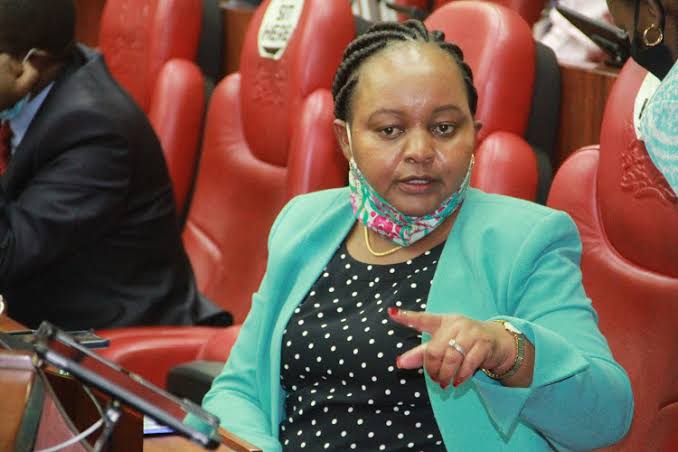 It plans to charge the three with graft-related offenses.
The prosecution may erect new obstacles for governors who are engaged in close succession battles in their respective counties.
According to The Star, the EACC also discovered a Sh450 million fraud at the State Department of Correctional Services.
This is the second major scandal to hit the same department, following a Sh4.8 billion rip-off in 2019. At the time, senior officials granted ten secret bids in an irregular manner, including the provision of bulletproof jackets and submachine weapons.
Despite the EACC's recommendation that high-ranking officers and a former senior secretary be prosecuted, no one was charged in the Sh4.8 billion fraud.
Waiguru is being sought on suspicion of illegally receiving Sh10.6 million in travel imprest.
Do you believe the governors will be apprehended?