Nicholas Atudonyang, the Deputy Governor of West Pokot, has returned from the United States, where he worked as a neurosurgeon for four years.
The interesting aspect, though, is that the deputy governor, who has been virtually absent from the county where he was elected in 2017, now wants to be governor.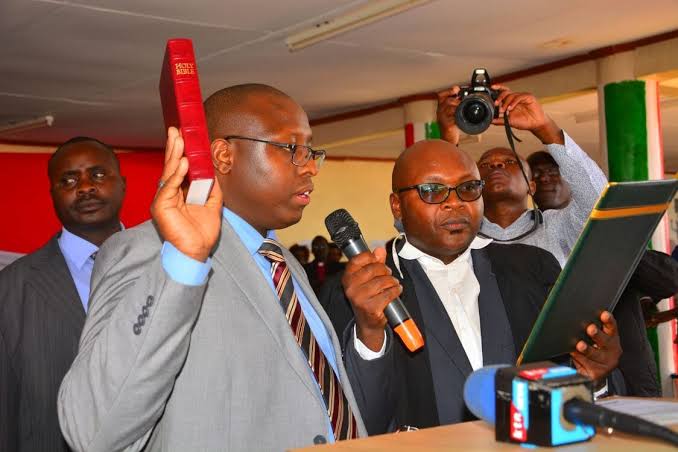 After being hailed as the West-Pokot leader on Saturday, March 19, the absentee deputy governor expressed confidence that his constituents will elect him and depose his boss John Lonyangapuo, whom he claims has divided the people.
Atudonyang defended his four-year absence from West Pokot county, claiming that he has been carrying out his mandate as West Pokot's second-in-command, which is why he was never impeached by the county legislature.
"People continue to support me, they continue to feel and appreciate what I'm doing for them, and they realize that I'm still carrying their dreams," he said. "As we approach the elections, you will see for yourself that the majority of the people will give me the mandate to be governor this time, not simply deputy governor," he continued. He said that he will run for governor on a KANU ticket, and he chastised the existing county head for failing to bring the Pokot people together.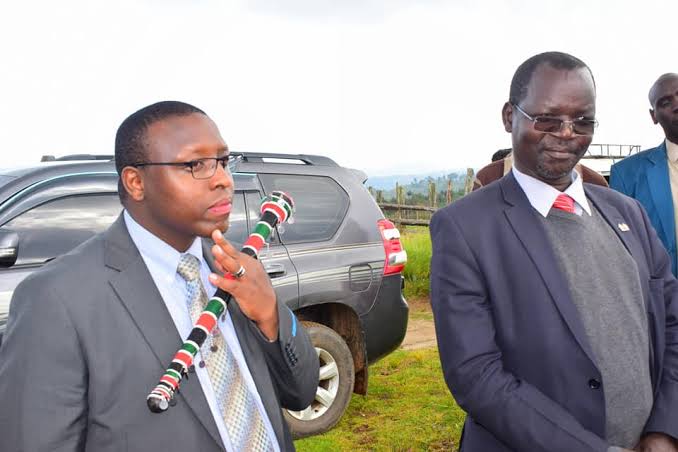 According to TUKO.co.ke, Lonyangapuo dismissed Atudonyang's quest to become West Pokot's third governor, calling him a political newcomer. "I understand he has amassed a large sum of money in order to return home and attack me. Allow him to come because I am capable of handling the situation "In Kapenguria town, Lonyangapuo encouraged his fans. In the 2017 General Election, the governor who defeated former governor Simon Kachapin became the first county leader in the country to be elected on a KANU ticket. Lonyangapuo will run for re-election on the ticket of his newly created Kenya United Party (KUP).