Unknown gunmen sprayed bullets into two passenger service vehicles (PSVs) carrying passengers along the Kitale-Lodwar Highway on Thursday, March 17.17.pm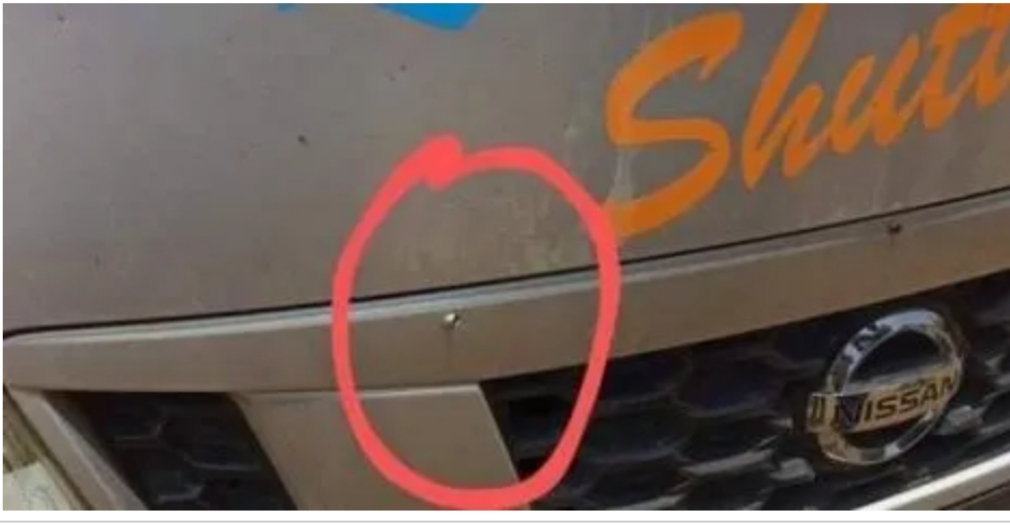 Armed bandits ambushed the vehicles on the road between the Kenya Wildlife Service (KWS) camp and Kainuk Centre.
Three passengers who suffering gunshot wounds were sent to the Kainuk Health Centre for treatment.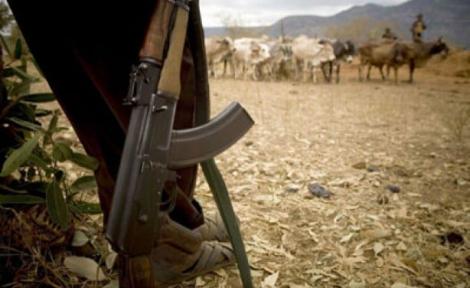 Three guys flagged down one of the vehicles, but the driver disregarded their instruction and drove away, according to the driver of one of the vehicles. The bandits had no choice but to open fire on his matatu.
"He accelerated, causing the bandits to fire twice at the vehicle's front. The driver and one front-seat passenger both received gunshot wounds during the event, according to the report.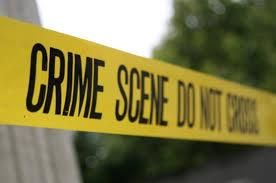 The driver drove the injured passengers to Kainuk Health Centre, where they were treated. A Spanish national was among the injured passengers, and he was in critical condition.
The driver, for example, was shot in the right thigh but was released from the hospital. Motorists on the route were advised to drive with great caution.
This is the second time in as many months that bullets have been blasted into passenger automobiles. A PSV plying the Isiolo-Moyale Isiolo highway was ambushed by bandits in December 2021.
When more than 20 bandits emerged from bushes beside the road and opened fire on the car, injuring the driver and one passenger, two people were injured.
Notably, unidentified gunmen have attacked government cars. A car transporting a judge, police officers, and court staff was shot at on January 27 in Lamu County.
The incident was alleged to have been carried out by suspected Al Shabaab terrorists, according to Coast Regional Commissioner John Elungata. Fortunately, none of the passengers in the vehicle were significantly hurt.
"All the occupants in the Judiciary vehicle are safe. Security teams responded immediately and repulsed (the attackers)," Elungata stated.