Marya claims that getting engaged with her ex-husband, Kevin, who also happens to be the father of her 4-year-old boy, changed her life totally.
According to what we know, Marya allegedly kidnapped Kevin from one of Sonko's relatives, despite the fact that he was married. However, this didn't seem like a huge concern to her at the time because – after all, the man picked her and was even willing to showcase her on social media; so why should she be held responsible for his broken marriage?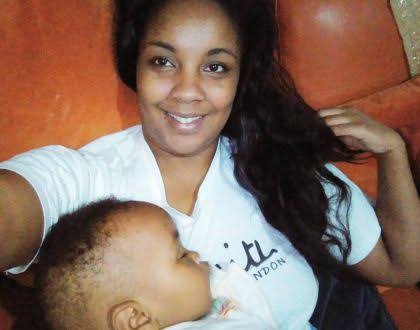 Let's fast ahead… Marya now admits that her relationship with Kevo was already faltering just five months into her pregnancy. They found a way to work on their marriage, which lasted three years before they called it quits for good, just like other couples.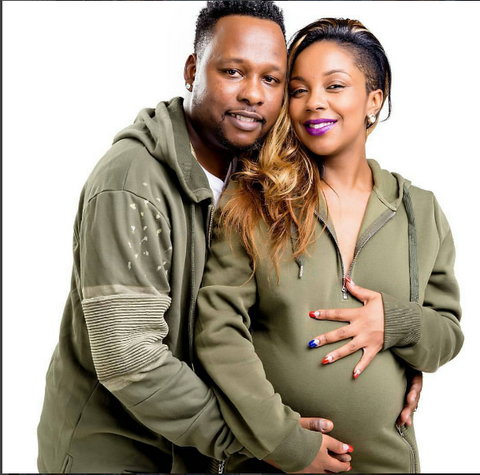 Jobless single and struggling mum
Marya claims that everything changed once she returned home from Dubai, where she had been working and living with Kevo. She didn't have a job or enough money to support herself and her son, which meant she'd either have to borrow money or do something unsavoury to ensure her son's well-being.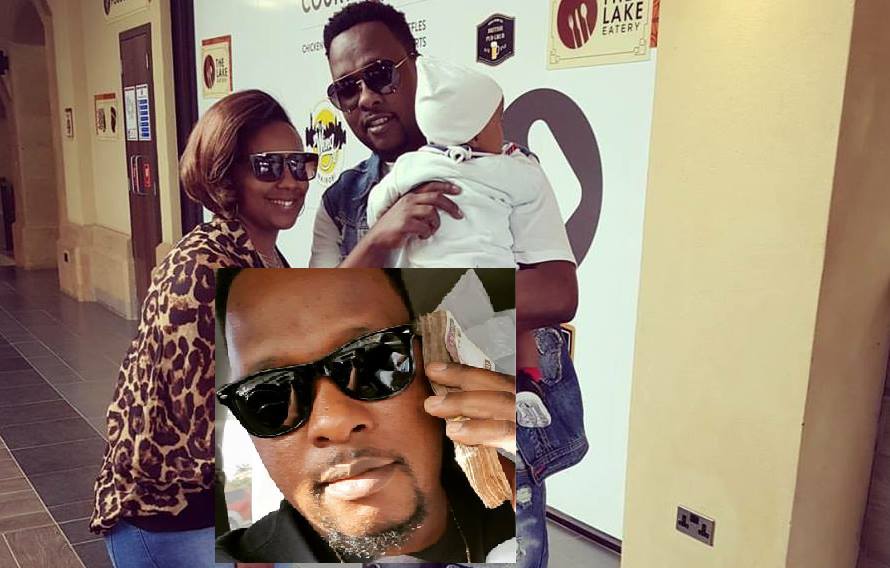 With Marya's willingness to try anything, she finally caught up with a group of ladies she now refers to as "bad company." This is reportedly due to the fact that they sold their bodies for quick cash. Well, I won't call it easy because weeuh…imagine having to sell your body for rent, school fees, and housing bills – how many customers would you have?
Anyway, as the saying goes, show me your pals and I'll tell you who you are – Marya ended up working at the same job as these women, according to Obare's exposé – but Marya maintains the stories are false. However, in a recent interview with Mungai Eve, Marya stated that, despite being accused of working in a brothel, all she wants is for people to respect her.
All I can say is that all I did was for my son's sake. That's all I have to say about it. Perhaps no one will ever grasp it; some will, while others will not. But there's a point where you just want to see your child happy, and that's how I ended up affiliated with these ladies who eventually wrecked my reputation.
Source Mungai Eve