The elections are rapidly approaching, and tensions are rising throughout the country. Kenyans are looking forward to the general elections in 2022 to choose their preferred leaders. The Jubilee government has left Kenyans in poverty, and things are only getting worse.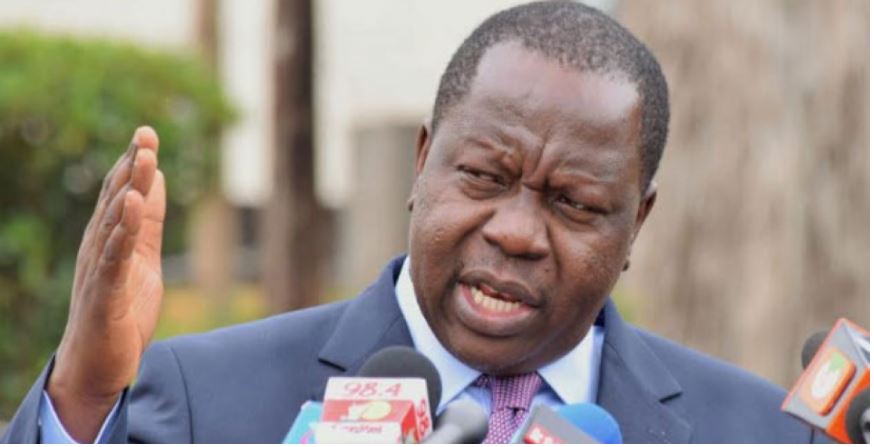 Life has become nearly intolerable, and Kenyans all over the country are hungry. Despite the suffering of millions of Kenyans, political leaders continue to hold rallies and make false promises. Millions of Kenyans are impoverished, and it is regrettable that leaders continue to make empty promises.
President Uhuru Kenyatta has announced a nationwide crackdown on rogue Boda Boda riders. As a result of this move, tensions are rising across Kenya, as innocent Kenyans are becoming victims of circumstance.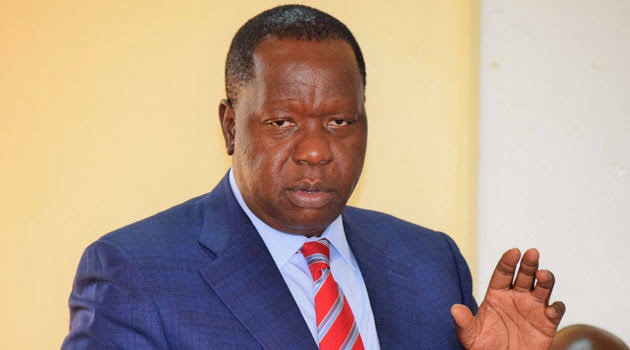 A police officer has apprehended boda boda riders who do not meet all of the qualifications. According to CS Matiangi, all Boda Boda operators must register in any of the huduma centers within sixty days.
Despite political and public outrage, CS Matiangi has vowed to continue the statewide crackdown. He has promised to restore sanity so that the events of last Friday do not reoccur. Despite the fact that bodabodas have been accused of bothering cops.