ODM leader Raila Odinga leader Raila Odinga has come under sharp criticism after he allegedly used political slur 'madoadoa' during a campaign rally in Wajir on Wednesday, March 9.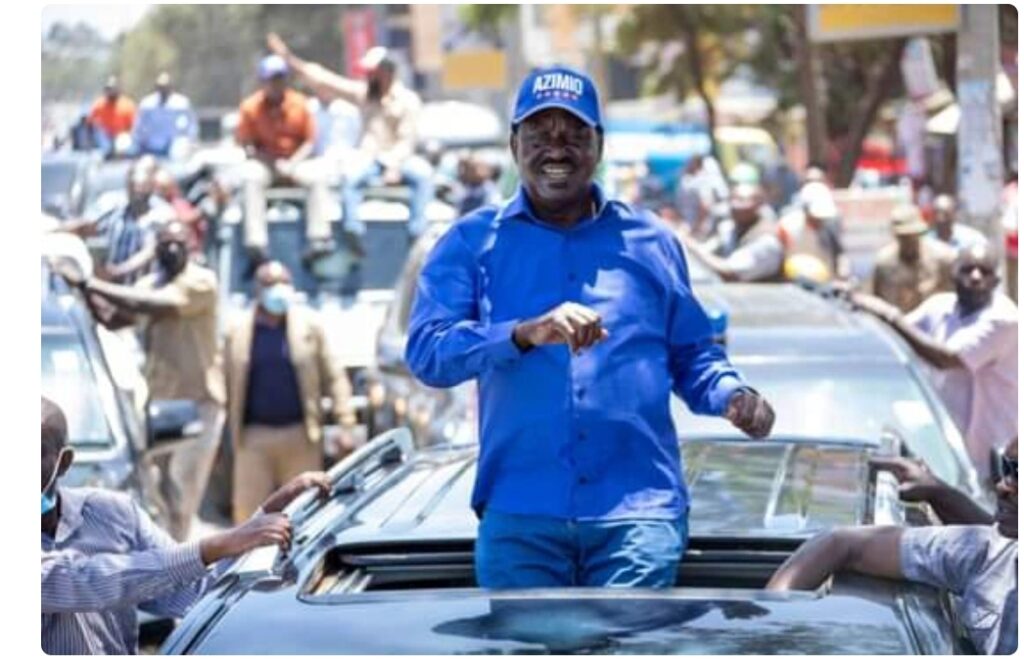 In a video clip circulating on social media, the former Prime Minister is heard urging Wajir residents to vote for all Azimio la Umoja candidates vying for all six elective positions.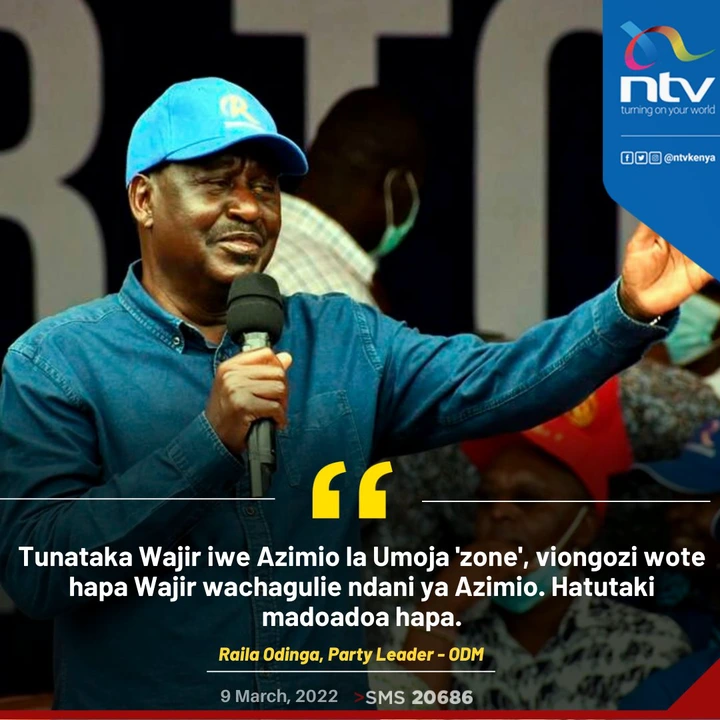 Reacting to the viral video, political commentator Gordon Opiyo said it was totally wrong for Raila to mention the dreaded word madoadoa in an area where non locals have always been targeted.
In a long Facebook post, he said the Wajir incident will make the ODM boss lose support in some regions, and noted Raila has a tendency of making unpopular sentiments ahead of polls which spoil his votes big time.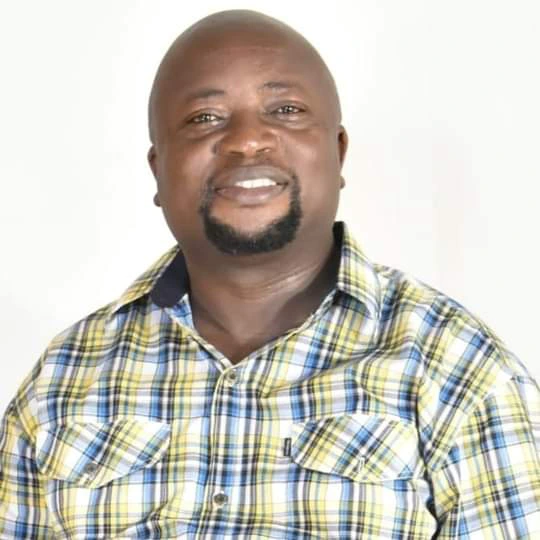 He asked President Uhuru Kenyatta, who is leading Azimio campaigns to stop Raila from attending rallies since he was becoming a liability by making "reckless" remarks.
"For the umpteenth time, I request President Uhuru and the Shishtem to make this guy busy elsewhere as they campaign for him," he posted.
Opiyo stated two important things Uhuru should do if he was really serious about stopping the Deputy President William Ruto's presidency and wants his "project" Raila to succeed.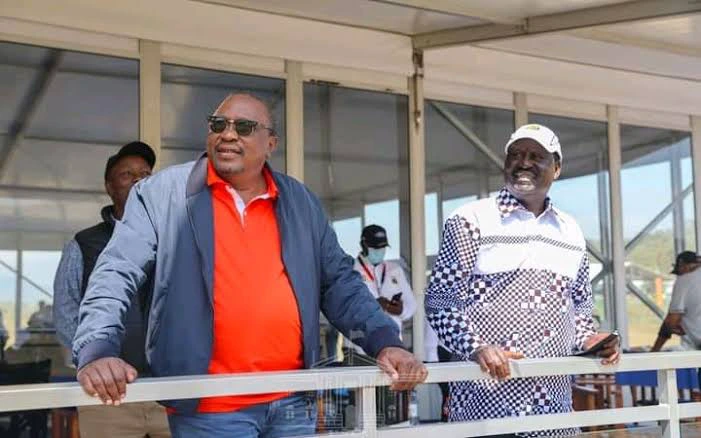 He said the President should bring Wiper boss Kalonzo Musyoka to Azimio by paying him Sh3 billion he is allegedly demanding, and ensure Raila do not attend rallies.
"Hide this man….Keep him busy.. Send him to negotiate a truce in Ukraine or send him to open a Dam in South West Cameroon….. Reduce his visibility, because the trend is that he messes up every time elections near. Set up regional Azimio campaigns…Otherwise this old man and his sidekick Junet will mess up your plans," Opiyo said.