Russia and Ukraine are at odds for the thirteenth day in a row. Several Ukrainian cities have been heavily shelled, including Kharkiv, Kyiv, and others.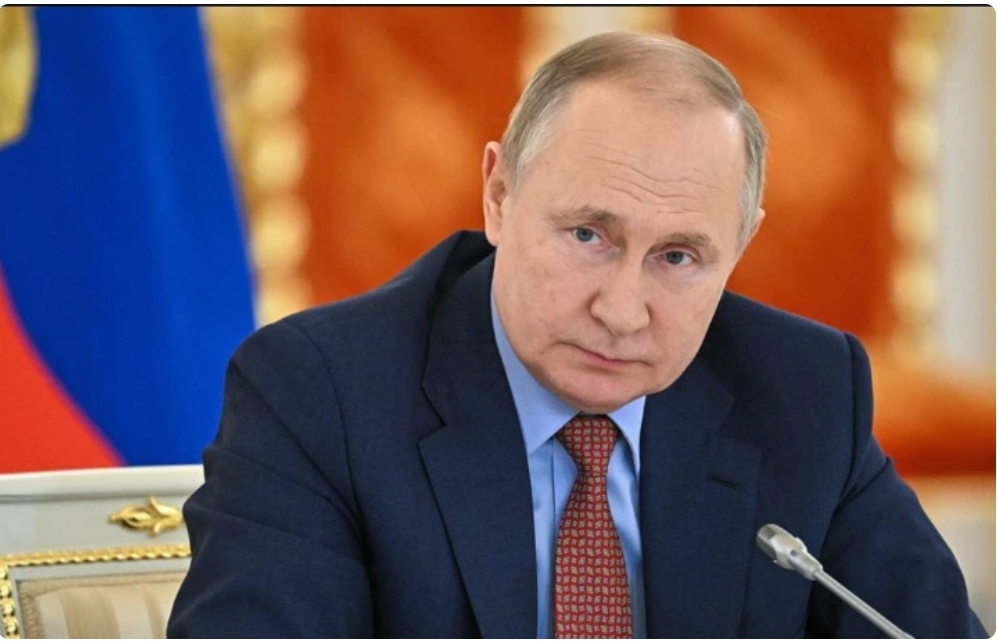 Many countries have condemned Russia's invasion of Ukraine and have sanctioned Putin's regime as a response.
According to CNN, US officials have indicated today that US military will not participate in direct combat with Russian forces, and NATO countries have opposed calls for a no-fly zone in Ukraine. However, if Moscow's war in Ukraine spilled over into a NATO member country, triggering a response based on the alliance's Article 5 Principle, the situation could quickly develop.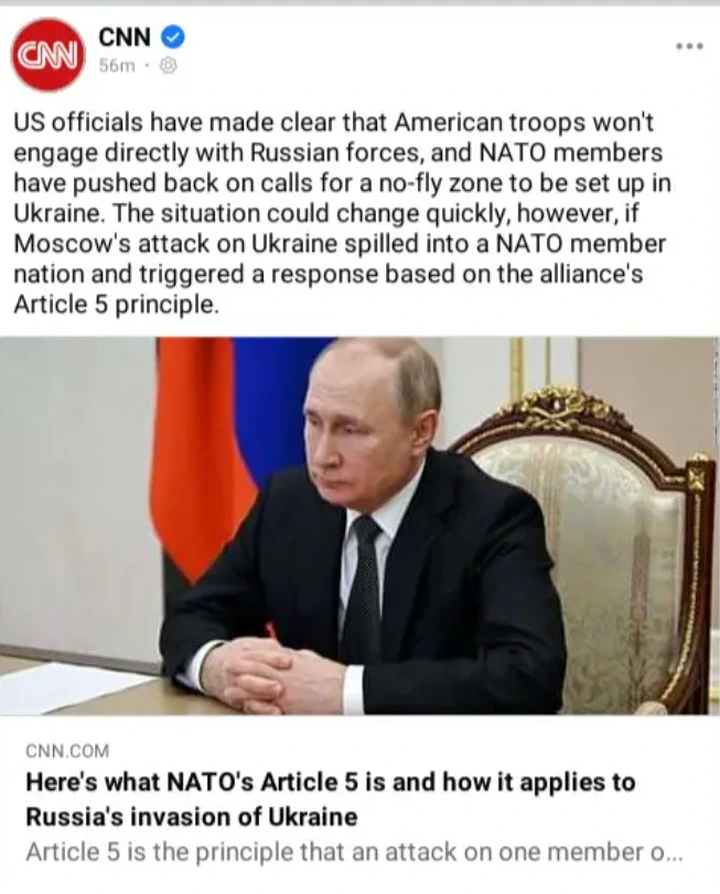 It's worth noting that the talks have so far failed. Since Russia's invasion of Ukraine, approximately 1.7 million people have fled the nation.
What are your thoughts, dear reader, on this? Please feel free to express yourself here. Please share and like this information.