Police in Nairobi County arrested a Kenya Defence Forces (KDF) officer on Sunday night following the death of his lover.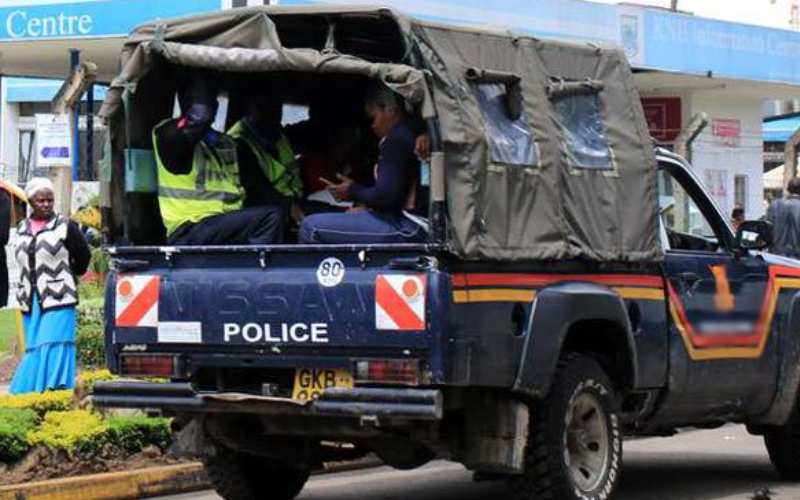 According to police, John Gitau allegedly took the life of his lover Esuron Phoebe Kaele, who is also a KDF officer, when she discovered a pair of shoes whose owner was eventually identified as Hilda Kobia Kajuju.

In police report, Gitau and Phoebe began arguing when she spotted the pair of shoes, leading to a heated altercation.

Gitau, who is stationed at Embakassi Garrison reportedly stabbed his lover severally.

"The officer called his workmate identified as Evans Munene and informed him that he had ended the life of his girlfriend at his rented house located at Kidero Place within Mihang'o Police Station," the report said in part.

This led Munene to alert the police, who hurried to the location.

The lifeless body was resting on the couch set in the sitting room of the residence.
Investigations eventually showed that the deceased had made an unscheduled visit with the goal of surprising her partner.

"However, upon arrival, she found a lady's pair of shoes at the door to the house. Upon inquiring from her boyfriend who the owner of the shoe was, a quarrel ensued ," the report further said.

In the middle of quarrelling, the accused person allegedly took a kitchen knife and stabbed the deceased on the right side of the neck.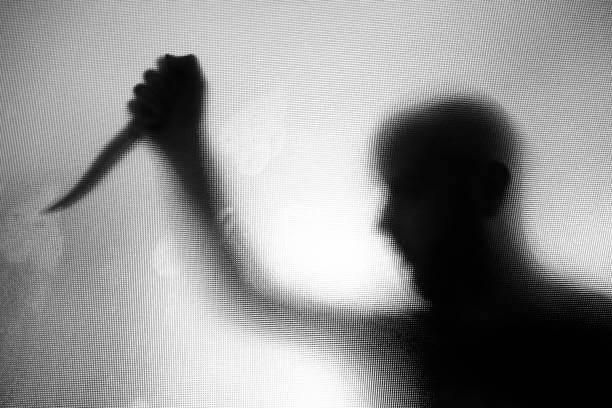 The security officers inspected scene of crime, and knife was discovered in the washroom.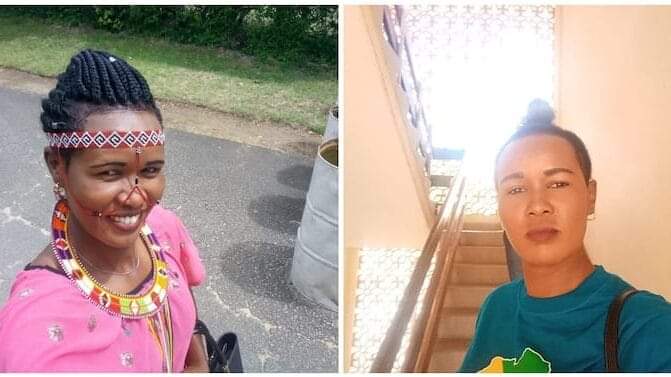 A pail of garments wet with blood was also found from the restroom.

The deceased's body was taken to Forces Memorial Shujaa Hospital mortuary for autopsy.

Kajuju and Gitau are in police custody.