When the Marine pilot slammed EMERGENCY brakes after spotting a MERMAID crossing his PATH, multiple vehicles were engaged in a CRASH on BOARD a Likoni Ferry vessel today.
The ferry was traveling at regular speed in the middle of the channel when the Pilot noticed a BEAUTIFUL BLUE WOMAN with the body of a FISH swimming gracefully across the route of the FERRY.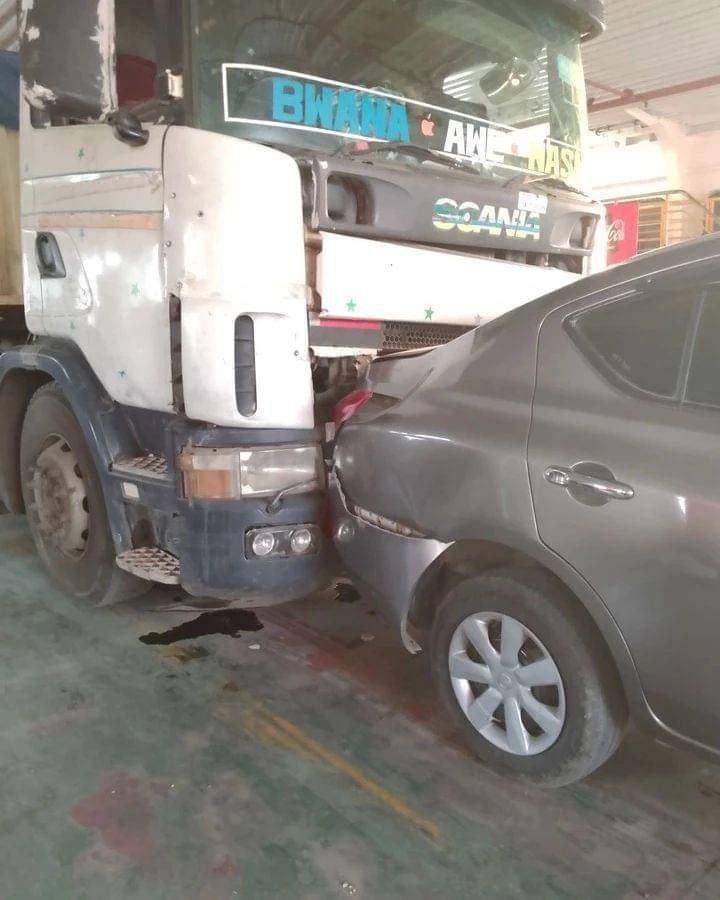 He stated that he had NO CHOICE but to APPLY THE BRAKES in order to avoid colliding with the Extraordinary monster.
The quick stop in the water led the vehicles on board to skid and slide, colliding with one another.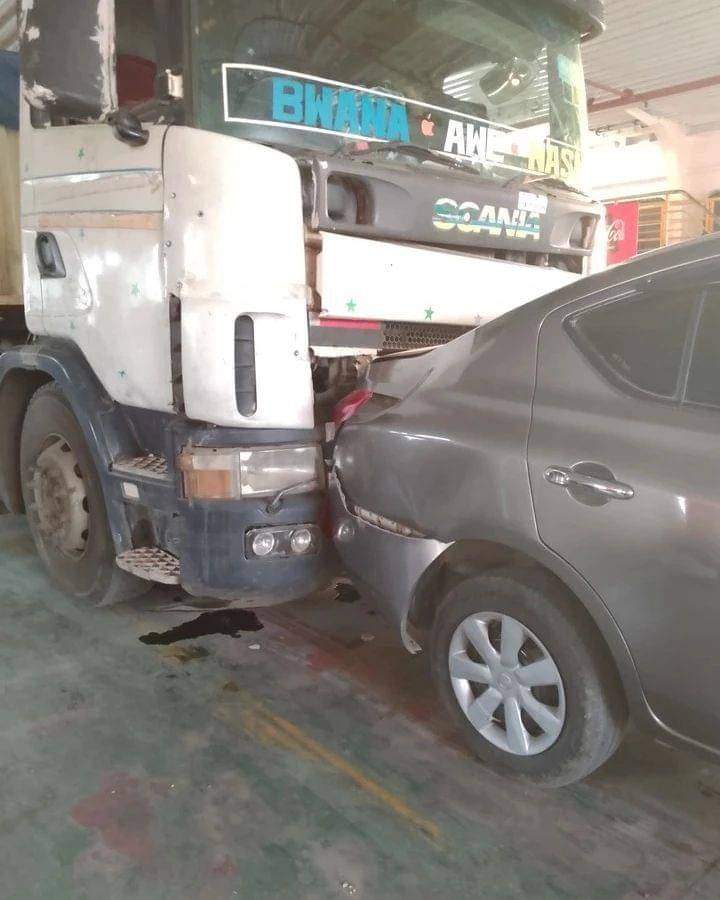 The pilot later told Ports Authority that the Mermaid had the face of Kirinyaga Governor Waiguru, long rasta hair, and the body of Lupita, but with a tail fin instead of feet.
Nobody else on the ferry saw the Mermaid, and police are currently checking the Pilot's cabin area for indications of Narcotics.