After being fired from Royal Media Services, a former Citizen TV journalist has built his own media empire.
After losing his job as the head of camera at Citizen TV in 2016, John Marete ventured into the media industry and now owns the top Meru and Kamba radio and TV stations (Weru TV and Weru FM, Mutongoi TV and Mutongoi FM ).
Marete was described by a cinematographer who worked under him at Royal Media as a man with an entrepreneurial mind who was passionate about coordination and ensuring that things ran well in an interview with a journalist.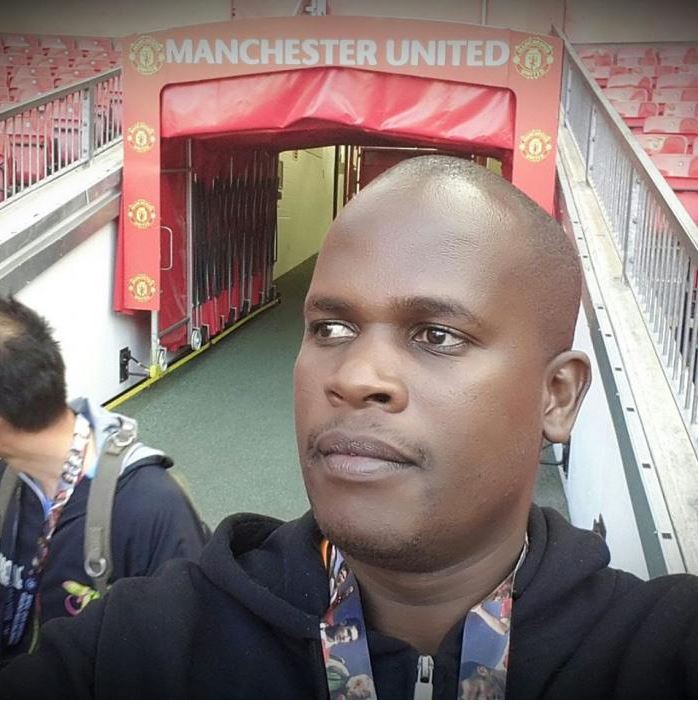 "Marete was a leader who clearly showed signs to make major moves in the media sector. His efforts helped him build what he has achieved today.
"He was a key figure in grooming many cameramen who have since made major strides working in leading media stations," remarked the journalist.
Weru TV has grown to be the market leader in Meru and Tharaka Nithi counties since its start in December 2016.
Weru TV capitalized on the local population's interest by focusing heavily on Meru culture.
Marete went on to start a radio station, Weru FM, in June 2017 that broadcasted in Meru as well.
The station was created to compete with Muuga FM, which is owned by Royal Media, and Meru FM, which is owned by Mediamax Network Limited.
Weru FM debuted with a boom after bringing together some of the region's most well-known media personalities, including Makena Materi of Muuga FM and Rita Kanorio of Meru FM.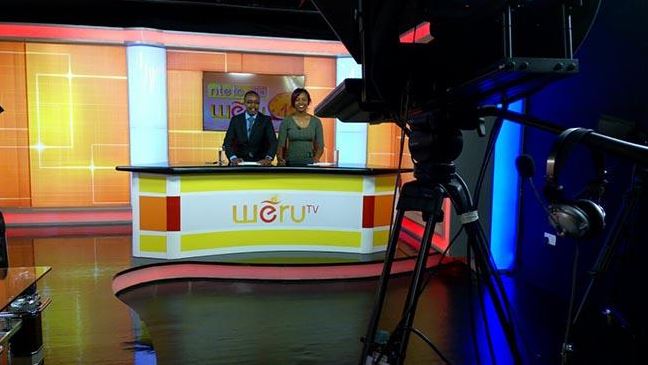 Gachururiga Kaa Ameru, a previous broadcaster of Thiiri FM, is another prominent presenter who has joined the station.
Marete also brought in the region's best DJ, Alekings Werbit, to help expand the station's music programming.
Marete also in 2021 launched another TV and RADIO station called Mutongoi TV is a commercial broadcasting station that broadcasts 24 hours a day, seven days a week. It is designed to service Kenya's lower eastern region. The majority of the broadcasting is done in Kamba and related dialects.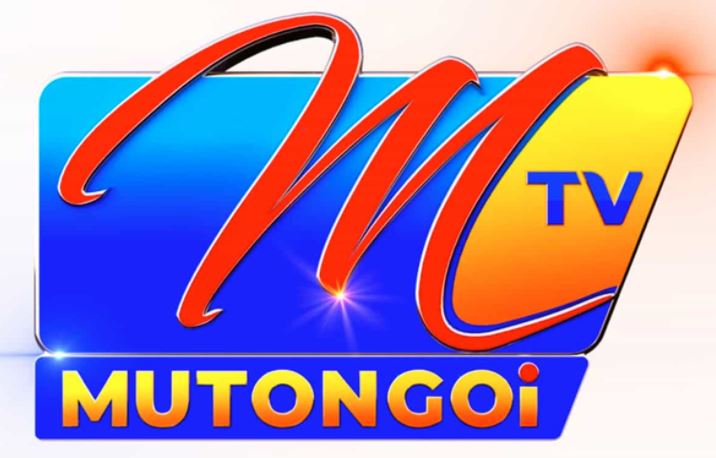 In terms of social media, both channels have grown from a few hundred likes two months ago to thousands of likes in just two months. According to a comparison of social media like sites, the television channel is now leading in Ukambani.
The channel employs a number of high-ranking kamba journalists, the majority of whom came from competitor television stations. A Kamba celebrity, Dj Biado, is one of the many journalists who grace the channel's screen every day. As a prominent channel, it generates more income, indicating that it is here to stay and provide the finest.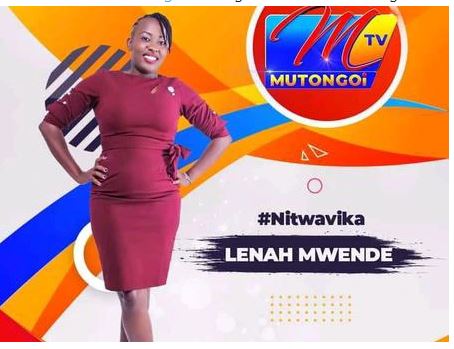 The channel appears to have assembled a diverse group of the greatest presenters and experts in the area. This has elevated the channel's status to a point where it is difficult for other channels to compete. This line of signals also helps them stay in the game, which has a lot of players.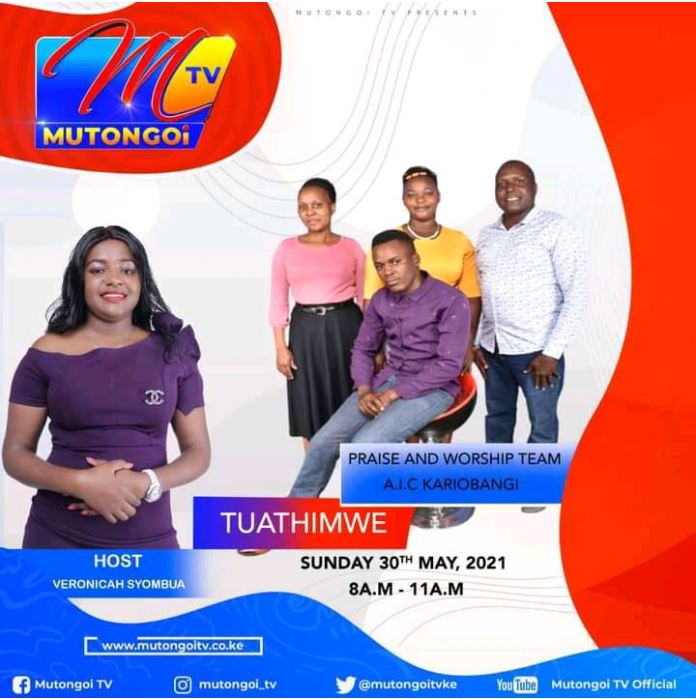 On the 18th of March 2022,Mutongoi TV and Mutongoi FM with conjuction with Carnivore will present a ATONGOI NIGHT.There will be your favourite presenters from the media stations,Kativui,Ken Wa Maria, Katombi, Kakongo sisters,Bosco Mulwa, Toby Bisengo and Mutulani Kasheshe.
MC'S of the day will be ,Dj Biado,MC TASH, MC TOTO,STAR KIVISI and MANYAGA KELETU KA MAKUENI. SPECIAL APPEARENCE BY CHURCHILL
Tickets will go for KSH1000 REGULAR TICKETS AND KSHS 2000 VIP TICKETS