Raila Odinga's Azimio la Umoja Alliance has yet to recover from the tribulations that have befallen it.
Just days after the reasons for the cancellation of the major coalition launch became public, President Uhuru Kenyatta's cousin, Mr. Kung'u Muigai, warned him not to abandon the GEMA community.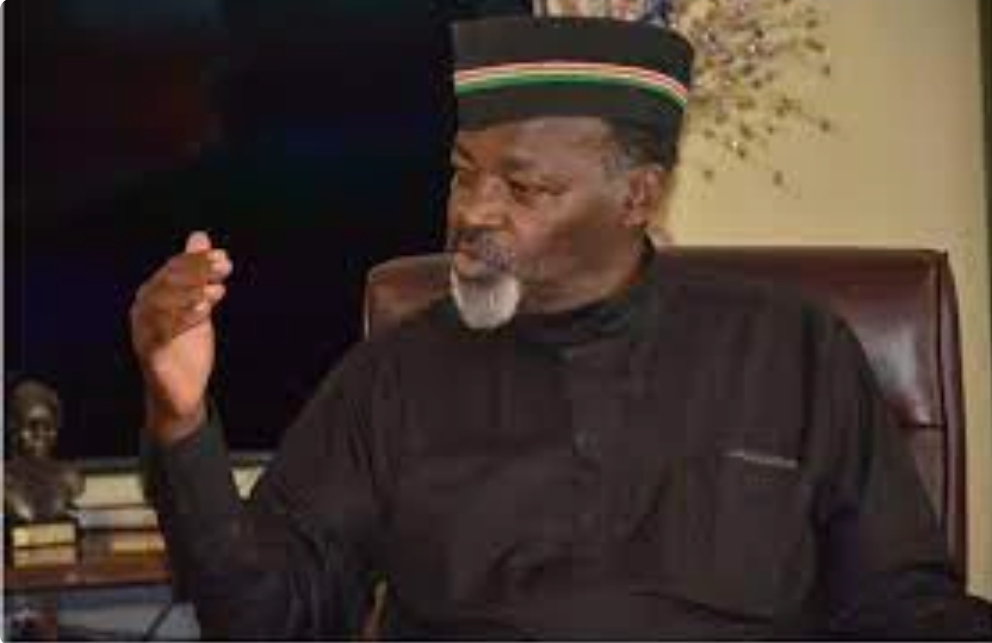 Kungu said that President Kenyatta's decision to back Raila Odinga's presidential bid did not come from the Kenyatta family as a whole, but was a personal decision.
According to Kungu, the large GEMA Community allegedly signed an oath in 1969 vowing to prevent Raila's bloodline from running the country as president.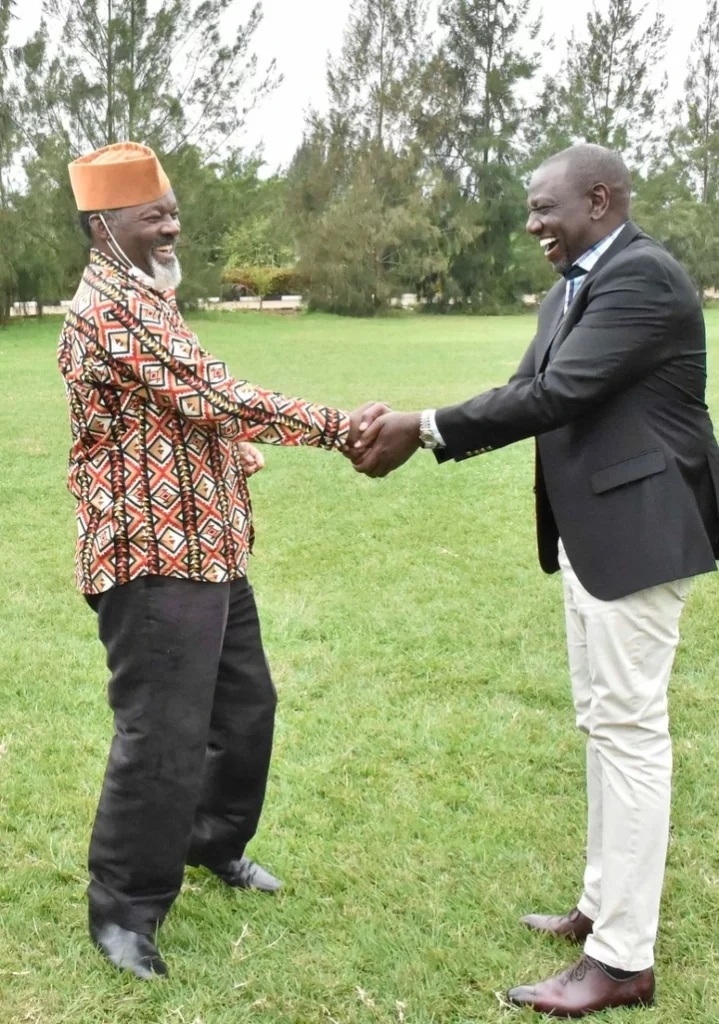 The Oath that was supposed to block Raila's father, the Late Jaramogi Oginga Odinga, also led in the GEMA community refusing to accept anyone affiliated with Odinga's family, and that Uhuru was breaking the oath.
He stated that anyone within the GEMA group who wish to support Raila must first go through cleaning failure, failing which the entire Mt. Kenya community will be cursed.
Kungu and DP Ruto met at Kungu's Karen home in 2020, eliciting mixed emotions given the public perception of the breach between Ruto and President Kenyatta at the time.