Following Kenya's general election, more details about President Uhuru Kenyatta's ambitions have surfaced.
President Uhuru Kenyatta has stated his unconditional support for Raila Odinga, the opposition leader and his handshake brother. The president has gone to considerable efforts to assure Odinga's election triumph.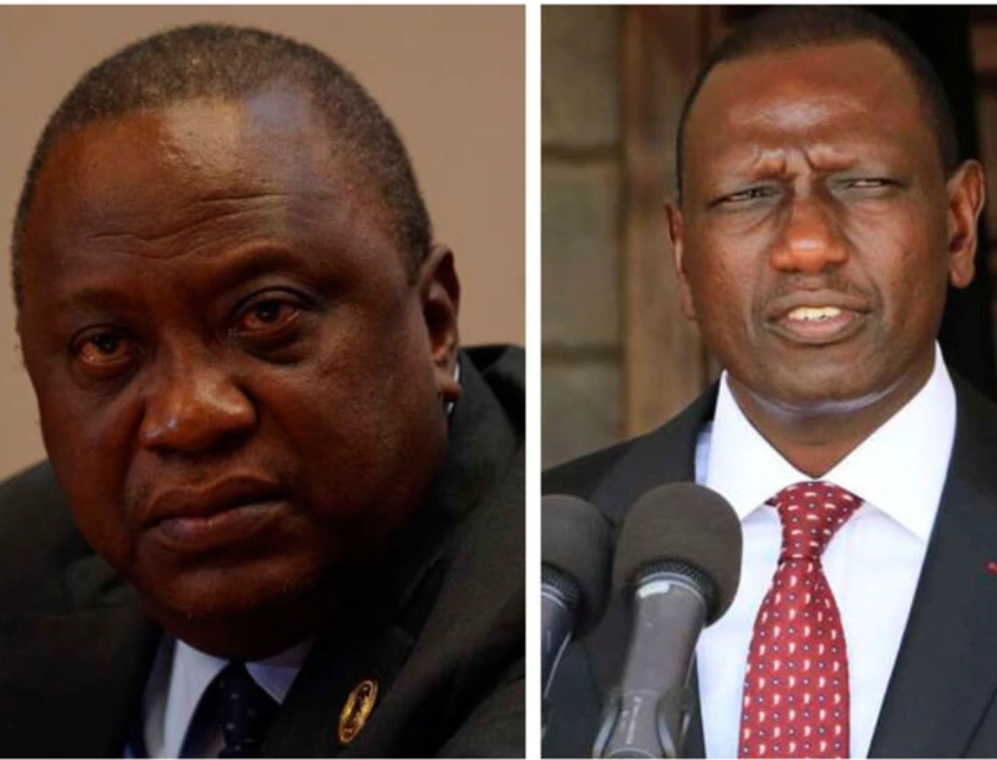 Most of the time, the president has been cited as declaring that he will never leave instruments of power in the hands of a leader or economic sabotage organizations that will tarnish his and former President Mwai Kibaki's ten-year legacy.
This statement has caused fear among his deputy if he wins the election.
However, the president has revised his stance and informed international communities, business leaders, and investors that all necessary safeguards are in place to ensure a seamless handover of power.
To clear the air, President Uhuru Kenyatta's right-hand man, Interior Cabinet Secretary Dr Matiangi, indicated that everything is in place for Uhuru to pass over authority to whoever wins the election.