The president of the Republic of Kenya has finally made the long-awaited proclamation, which came a few hours into the afternoon today. Uhuru arrived to the gathering with a full display of authority and a high security profile, as everyone was let inside the state Lodge for the meeting.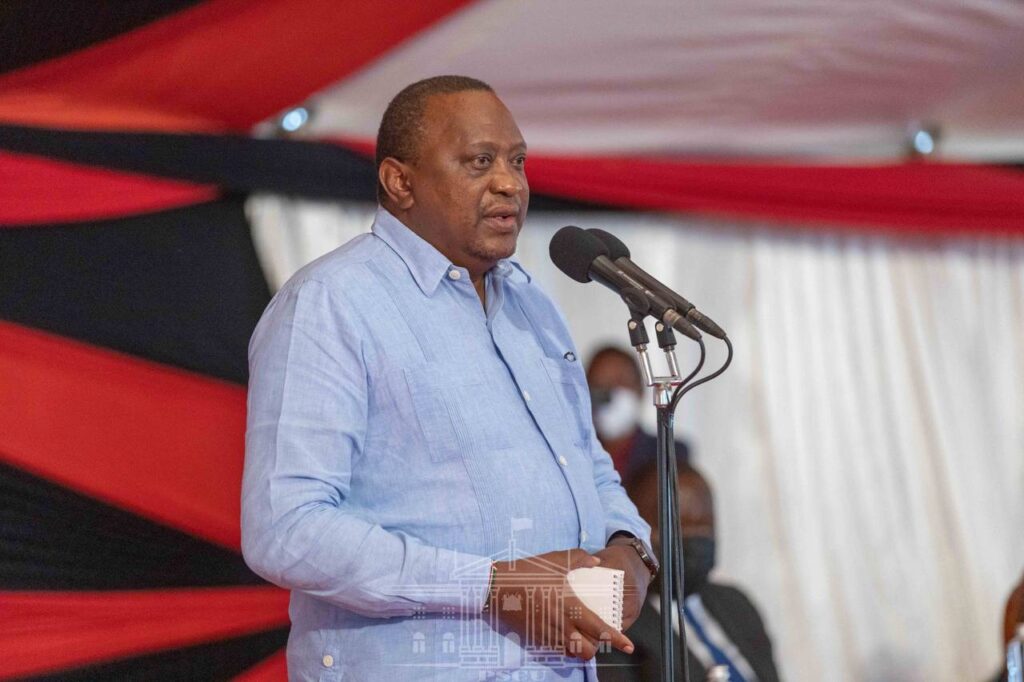 He discussed highly important historical political events that occurred in 2013, when he reached out to Ruto notwithstanding the 2007 affair. He declined to reopen healed wounds, but he was quick to point out that the unity of this country is critical for the economic development of its residents.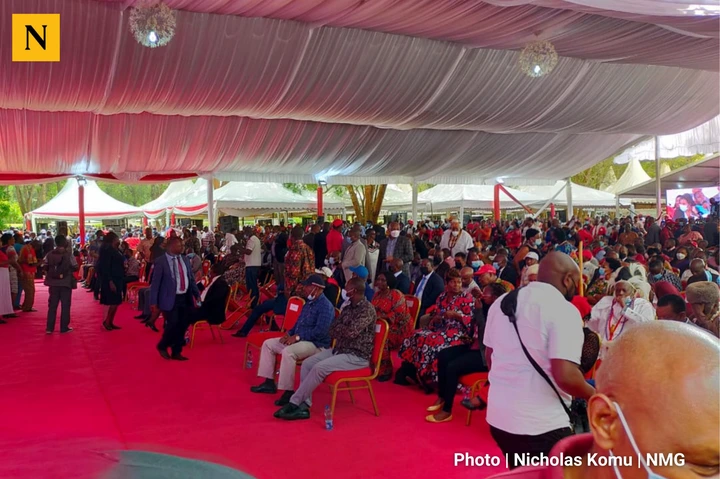 He went on to emphasize the significance of the Building Bridges project, which was designed to provide equity based on the number of voters in the region. He was quick to point out that Kenya is well-endowed with resources, and that adding more positions would not have destroyed the coffers.
He advised inhabitants of the Mount Kenya region to make educated decisions in the upcoming general elections since the project to build bridges needs to be revived. He did not anticipate that the amount of money allotted to counties would have increased, resulting in an increase in development and the number of bus scholarships available to needy students in the region.
Here is a link to watch the full video