Elgeiyo Marakwet Governor Alex Tolgos has shifted blame to a group of UDA Party leaders, claiming that they are to blame for the stalled projects in his county, including dams, because some of them reportedly participated in plundering the funds meant to build them years ago.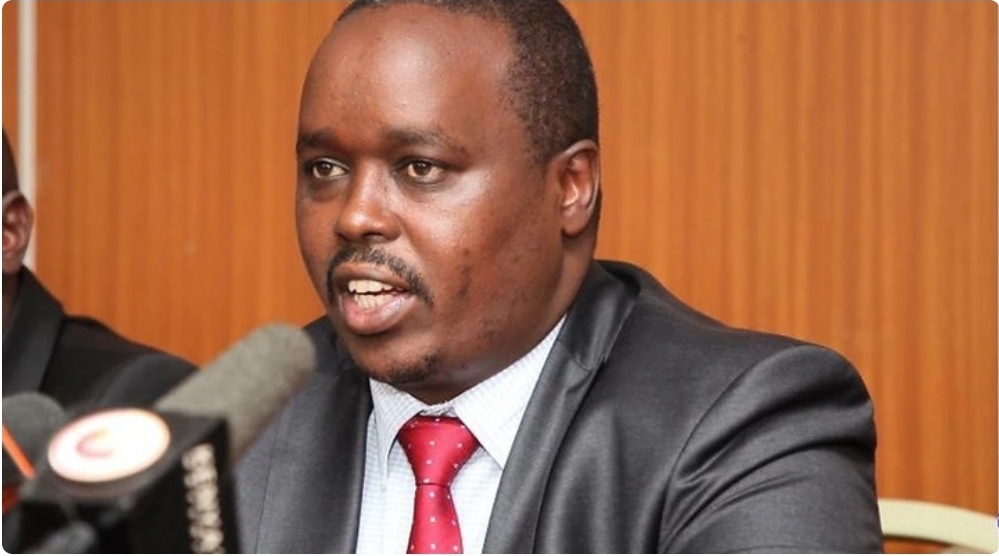 Tolgos, who sounded enraged and concerned about the situation, stated that projects such as the Aror and Kimwarer Dams were included in the National Budget and monies were given, but a few persons took the money, leaving His people in poverty. According to Him, this is the cause of diminished agricultural activity, livestock deaths, and other problems that should not have occurred if the projects had been completed.
"I want to say without fear that there are some people in The government who are the reason for the suffering of Elgeiyo Marakwet people. They stole the funds allocated to build some vital projects such as the Aror and Kimwarer Dams which were to solve the Problems we are having as a County in matters of farming and even clean water for livestock to drink. That has never been solved and the whole situation is worse. The people are just known. "Tolgos says.
He went ahead to urge ODM leader Raila Odinga to consider settling people who were thrown out of the Mau Forest years back and not given the right compensation as they were promised. The County Boss added that the squatters are the same people who will gather Raila's votes all over the Rift Valley, to a tune of 40% something that is totally unprecedented.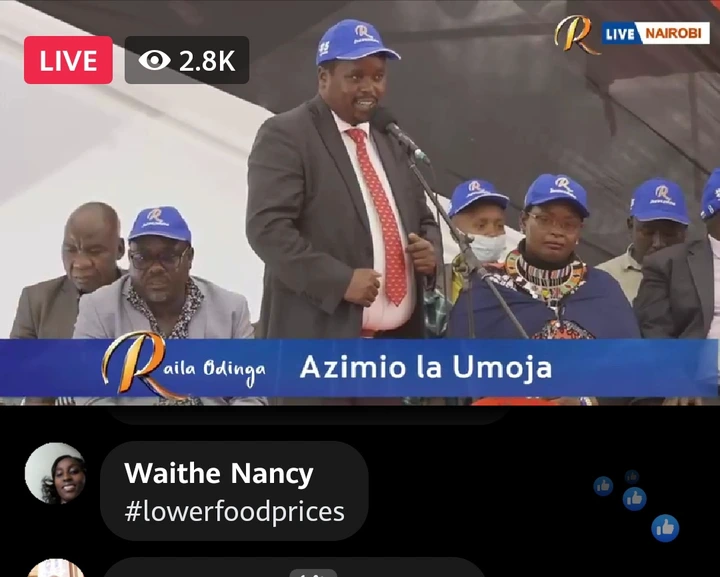 "There are those people who were evicted from the Mau summit for a long period now and they were lied to that they will be compensated but that promise was totally a lie. They are still struggling and I ask Raila to help settle them because they will campaign and make sure they get around 40% of the Kalenjin Votes to the ODM basket. "He asserted.
Tolgos was addressing a congregation of leaders from The south Rift who had assembled to hear ODM pleads and seek their votes in the region.