Odinga His four-day Azimio trip in Coast concluded yesterday with demonstrations in Taveta and Voi towns vowing economic liberty.
Taveta, as a border post county, has the ability to revolutionize the region's economy if properly utilized, according to Raila.
He promised to turn Taveta into a thriving economic centre by instituting a free market and resurrecting the Voi-Mwatate railway line to facilitate the transit of products and farm produce to Mombasa's port.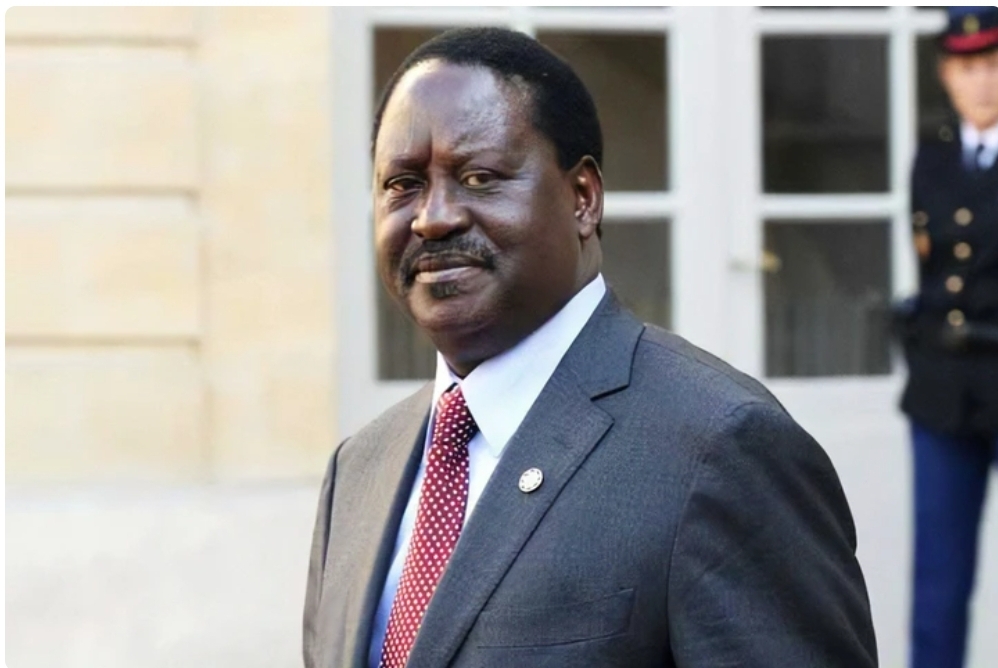 He also pledged to remove the country from the super league of corruption, which it presently shares with Bangladesh, and to catapult it to the super league of economic progress.
Hassan Joho, Raila's Mombasa counterpart, has stated that if he wins the August General Election, he will lead an uninclusive administration.
The ODM Leader committed to establish special Economic Zones (SEZ) as a type of industry in Voi in order to create job opportunities for youngsters and attract foreign investment.
Odinga said that the SEZ will be the panacea for supporting the growth of local industries, creating capital for locals, and generating cash for the country.
Odinga stated that in order to solve Kenyans' food security, he would implement a smart agriculture program that would involve the mechanization of farming in order to enhance food production in the country, as well as the provision of farm inputs, seedlings, and manure to farmers.
He further critized his political opponents who have been critizing the current rise in food prices saying they did not have the solution for the problems in the country.