Deputy President William Ruto has broken his silence over his controversial remarks on the Congolese nation's lack of cattle that sparked a heated online debate.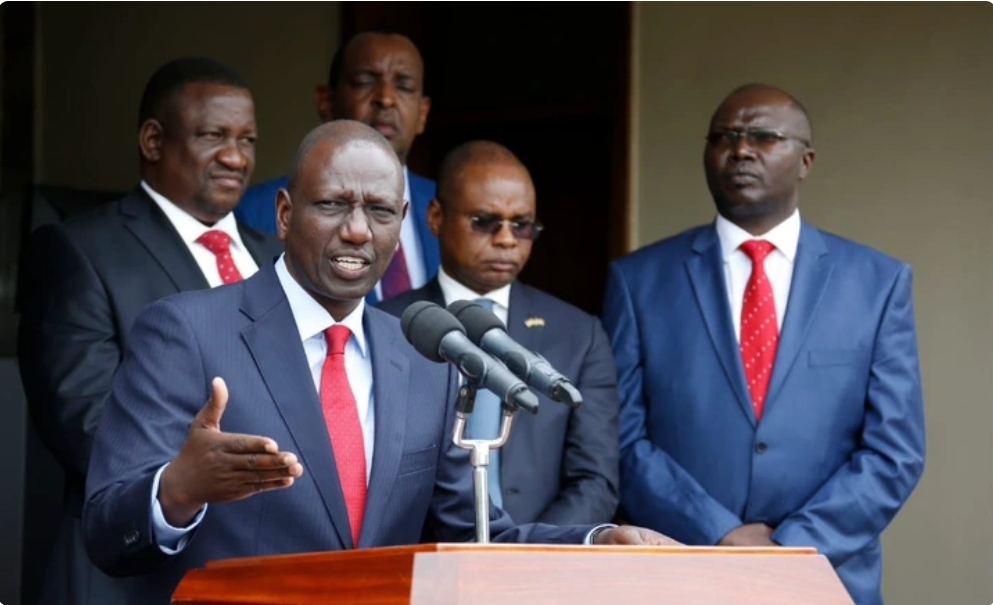 The politician claimed that despite the nation's population of 90 million, they did not have a single cow. However, speaking on Monday, February 21, during a Bottom Up consultation meeting in Meru, the deputy leader of the Jubilee party said his remarks were misinterpreted.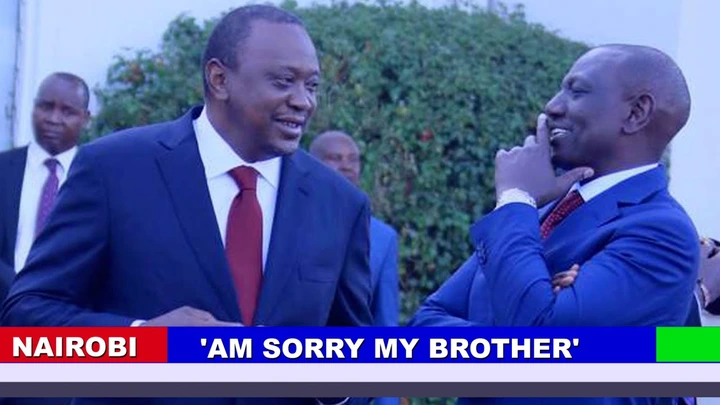 DP said what he meant was that Congolese are good musicians and Kenyans are hardworking farmers, so when Kenyans play their music, the Central African country should import milk from us to achieve a common kind of relationship
"I had no ill intentions with my remarks; what I meant was that we could sell our milk to them when we played their music, but some misinterpreted it, however I later apologized," Ruto said.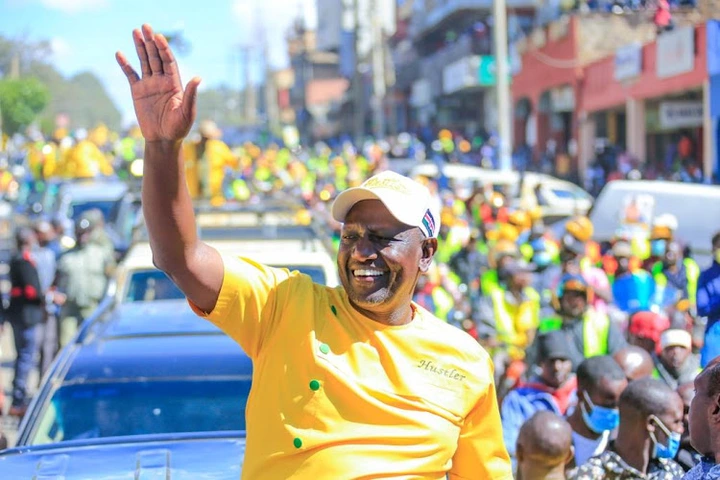 He noted that what he wanted was for Kenya to find a way to do business with Congo. Ruto's claim that the DRC does not have a single cow has angered the country's politicians. The leader made the allegations in Nyeri County as he chaired the first of 47 low-level economic development.