Several political rallies have been held across the country as politicians attempt to persuade Kenyans to vote for them in the approaching general elections.
Some of the leaders, though, have met hostile crowds that boo and heckle them.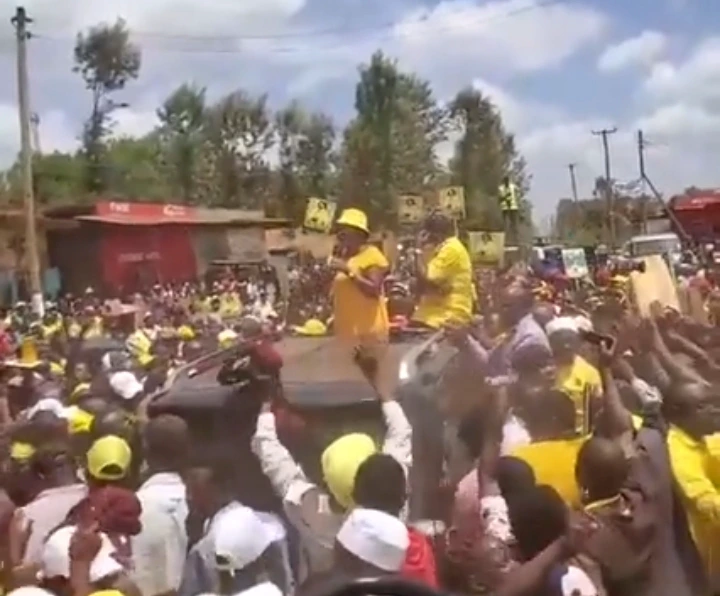 According to reliable accounts, a vociferous female legislator, Hon Cecily Mbarire, was confronted by a hostile audience in Kigumo today who booed and heckled her while Member of Parliament Muchiri stood by and smirked.
According to accounts, the hostile crowd heckled the leader because they did not want her to address them due to certain disagreements she had with the people.