On Thursday night, gunmen assaulted a convoy of school buses in Kerio Valley, killing a driver and injuring 13 kids and two instructors.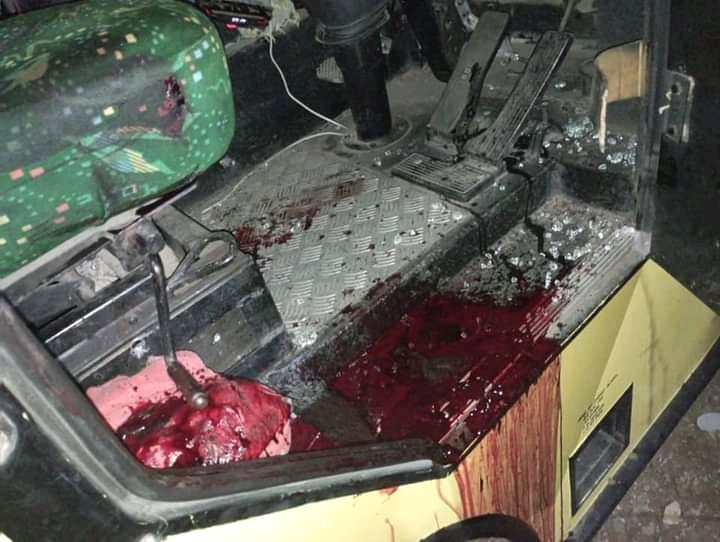 Some of the injured are in critical condition at the Kapsowar hospital.
The event happened around 10 p.m. near Tot in Elgeyo Marakwet County, on the Arror-Mogil route.
Students and teachers from Tot Day School, Kerio Valley School, and Mogil School went on an academic tour in a convoy of three buses.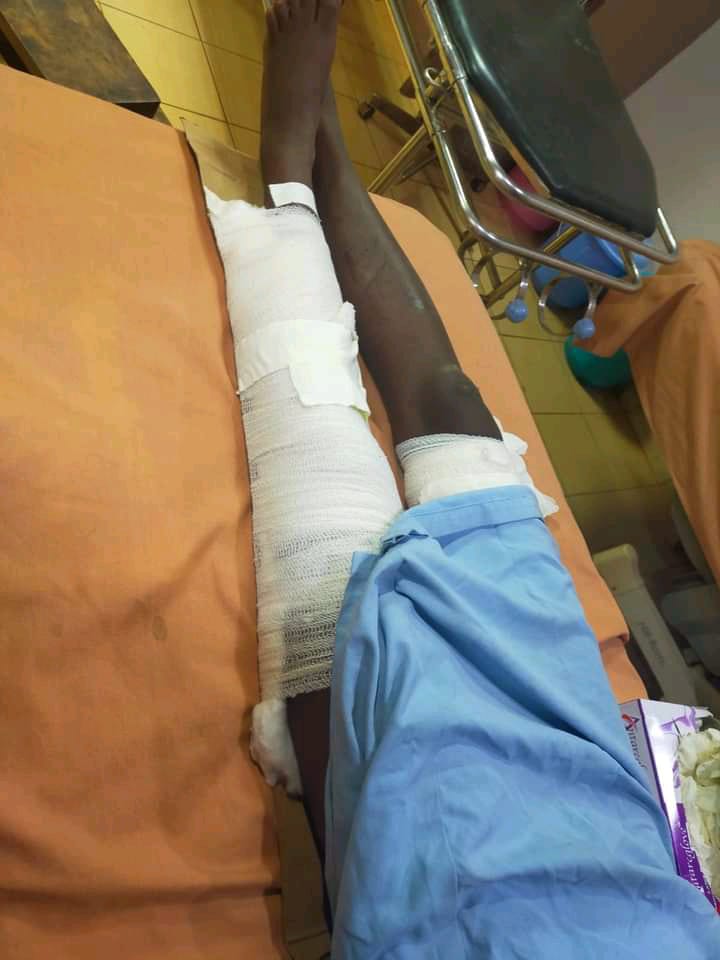 As they were returning to Tot High School in Marakwet East, the buses were ambushed near Chesuman Primary School in Marakwet West.
The highly armed bandits assaulted the convoy's leader, the Mogil Secondary School bus, killing the driver instantaneously.
Bullets were sprayed indiscriminately at the pupils and teachers in the van by the gunmen.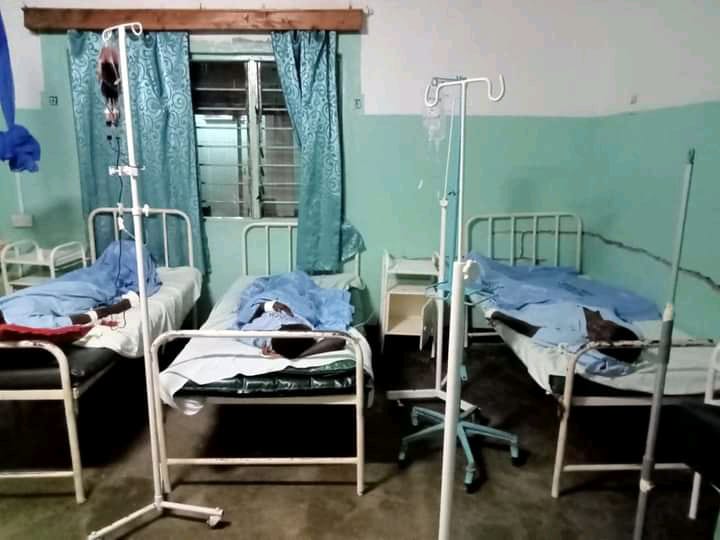 The injured were rescued by villagers who raced to the spot.
Commissioner John Korir of Elgeyo Marakwet County confirmed the occurrence and is leading a security team to the scene.
"These criminals must be apprehended and prosecuted. This is excessive and unacceptably high "Former Inspector General Joseph Boinnet, who visited the injured in the hospital, remarked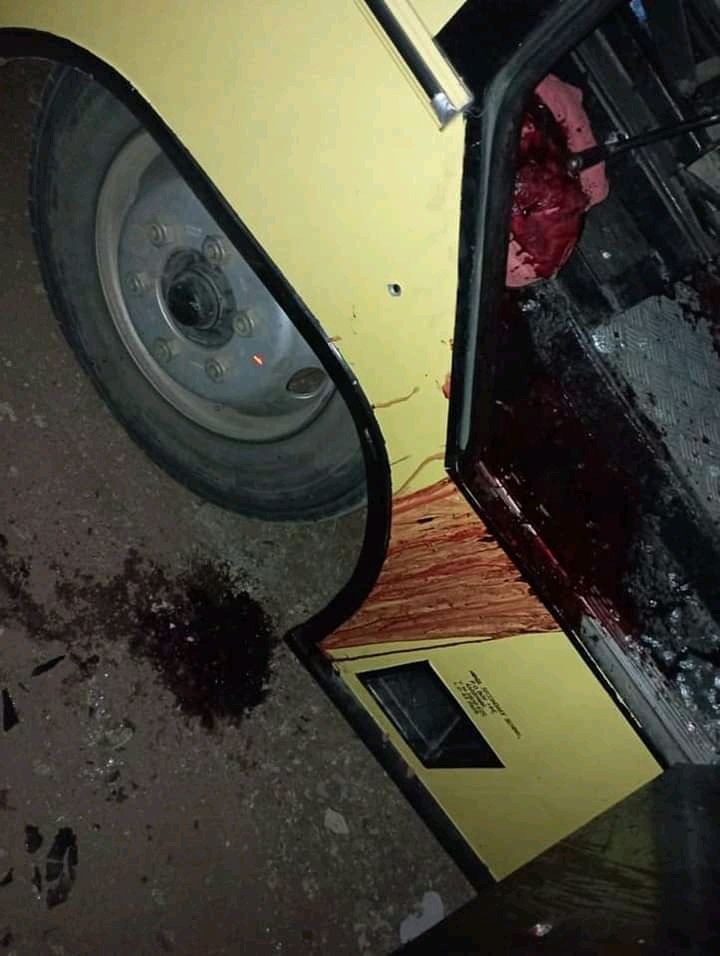 The event occurred barely three weeks before the national examinations, and residents are fearful of continued banditry attacks on children.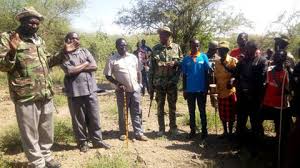 Elgeyo Marakwet Governor Alex Tolgos urged the government to take strong action to stop the attacks, which have killed more than 85 people in the last six months.
To obtain illicit weaponry from residents, the government intends to carry out a forceful disarmament operation in the area.
Bandits have not been deterred by massive security deployments, who continue to carry out attacks on a near-daily basis.