Former Mt Elgon Member of Parliament, John Serut, is dead.
Serut, who was diagnosed with multiple myeloma in January 2020 and has been in and out of hospitals, died on the morning of February 16 at a Nairobi hospital.
Michelle Serut, his daughter, expressed her anguish and the times that death has taken away from them in a social media post.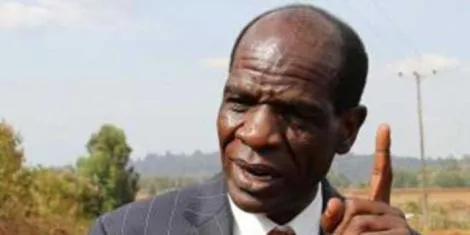 "Rest in peace to the love of my life. I hate that you won't see my children. I hate that you won't get to see the woman I become but I'll make you proud. I love you, dad," she wrote.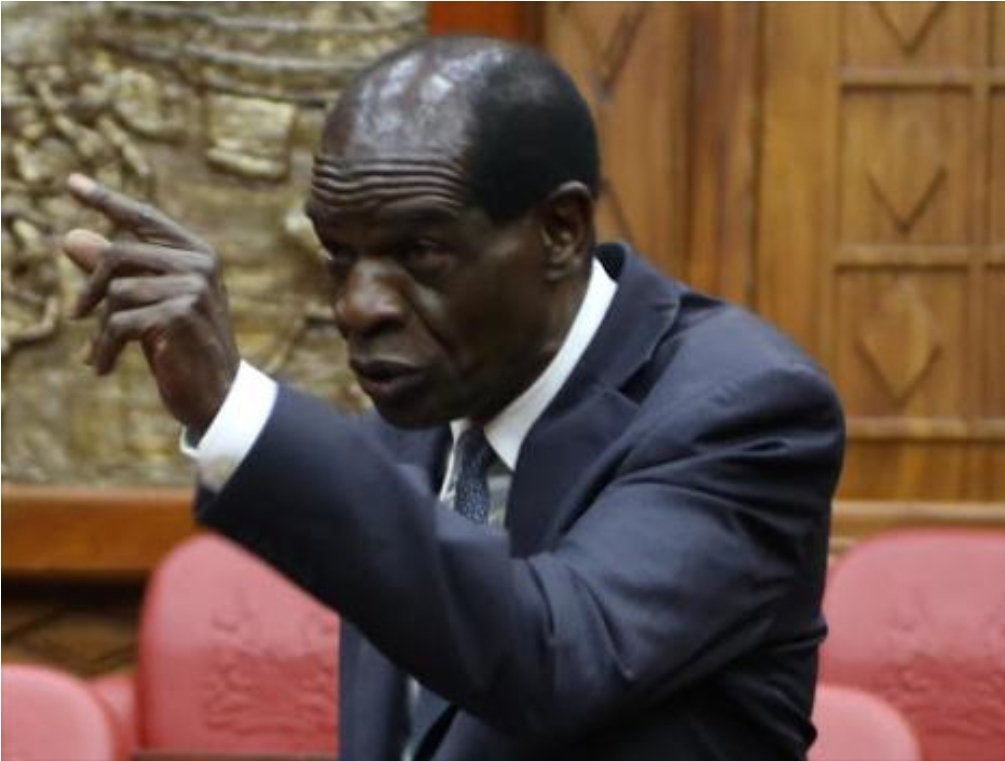 The late President Daniel Moi's right-hand man was the MP.
Several myeloma is a cancer that develops in the plasma cells of white blood cells and affects multiple organs including the kidneys, bones, and liver.
Michelle Serut, his daughter, made a plea to Kenyans in October 2021 to assist pay off her father's debt. She had claimed that the former MP's family had spent Ksh20 million on his treatment.
"We have had bills totalling to about Ksh20 million since his diagnosis and have handled it as a family so far. We are now slightly stretched and therefore asking your help in catering for his bills hence this fundraiser," Michelle stated.
Michelle revealed that the family required little more than Ksh5 million to cover the cost of a new insurance policy after exhausting the current one.
"We pray you to find it in your hearts to give whatever you can as we aim to raise 6,000,000 to cater for hospital bills and an insurance cover," her statement read.
Serut was misdiagnosed with Anaemia in 2017, according to Michelle, after seeking treatment at a local hospital. According to the daughter, the former MP would pass out and go unconscious.
Serut was treated and released at this time. However, once Cancer, which had been hiding in the shadows, appeared, the situation worsened.
He was treated by a doctor at Kenyatta National Hospital (KNH), who revealed that he had bone marrow malignancy.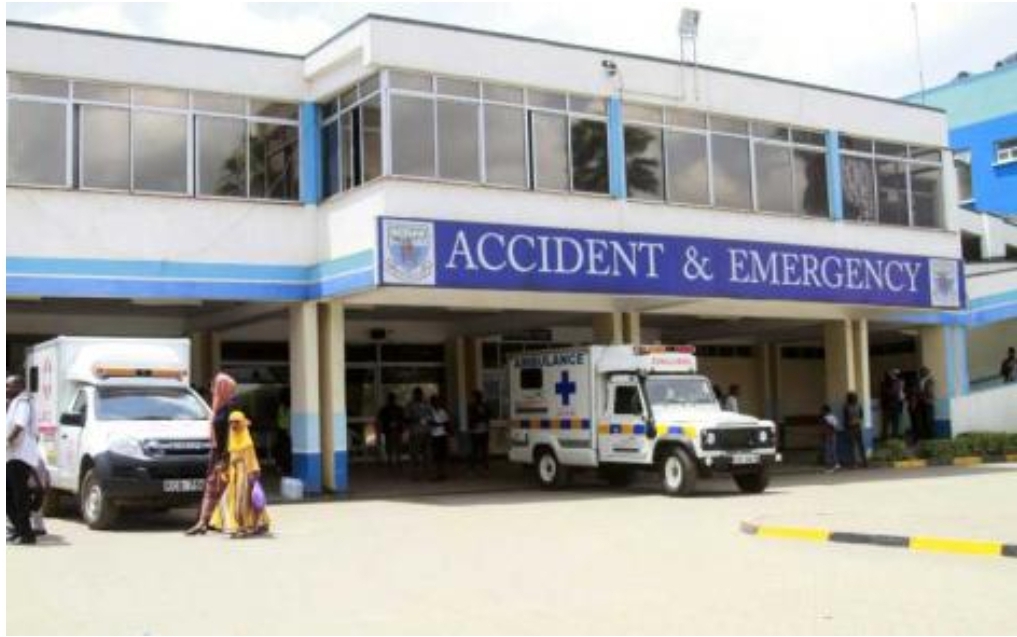 Michelle told Kenyans that their father's illness plunged them into the deep end and put her in a position where she witnessed firsthand how dire and expensive Kenya's healthcare system is.
Serut is the former Member of Parliament representing Bungoma County's Mt Elgon Constituency. In 2017, he was defeated by incumbent lawmaker Fred Kapondi.