Lawyer Nick Ruto and an adopted daughter are among the offspring of the 11th Deputy President of the Republic of Kenya, who married Racheal Ruto in 1991.
The outspoken politician is concerned about his family.
He is one of the few Kenyans who gets along well with his wife and children.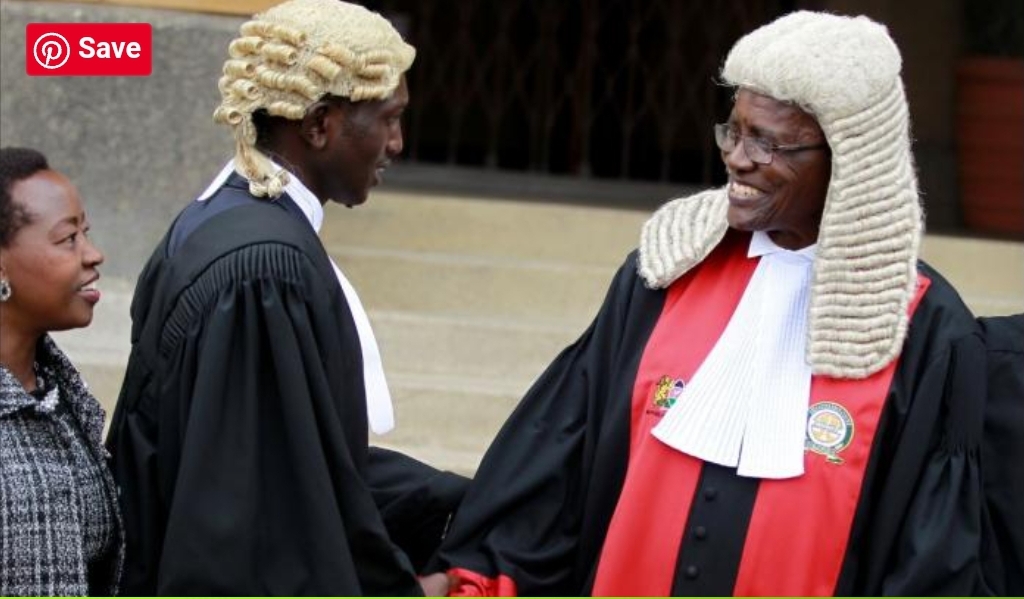 Today, we'll concentrate on his eldest son Nick, who has recently been in the spotlight. He is expected to enter politics in August 2022, when his father will run for Kenya's fifth president.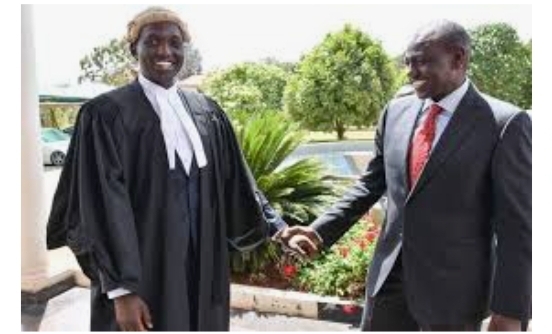 The 30-year-old is a successful businessman and lawyer.
According to reports, he would run for the Turbo Constituency, where his father was a member of parliament.
We can safely conclude that young Ruto has never represented a client in court, implying that he has yet to collect his first salary.
Despite his lack of a job or any work history, Nick Ruto is nevertheless very rich. EACC had suspended his accounts on April 1st, according to rumors on the internet.
But that doesn't change the fact that Nick is filthy rich, earning more than 90% of Kenyans will in their lifetime.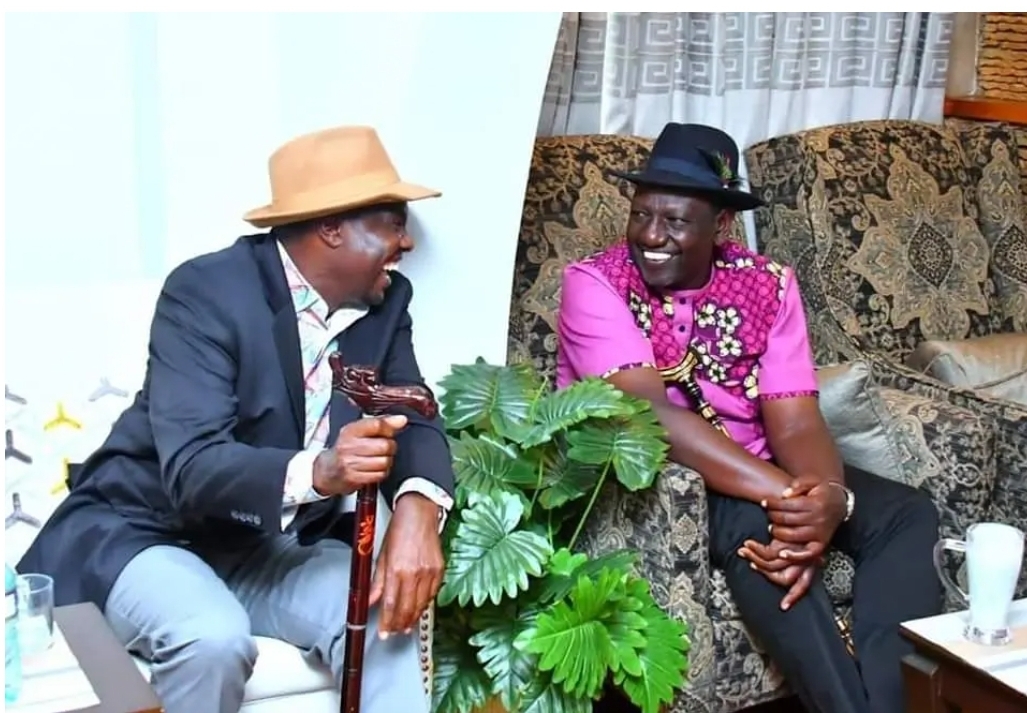 Nick Ruto hosted a Koito event in preparation for his wedding to Evelyn Chemtai Some, his longtime lover.
Nick traveled with a stick in his hand to represent the significance of the journey ahead of him as he sought permission and blessings from his soon-to-be in-laws to marry their daughter.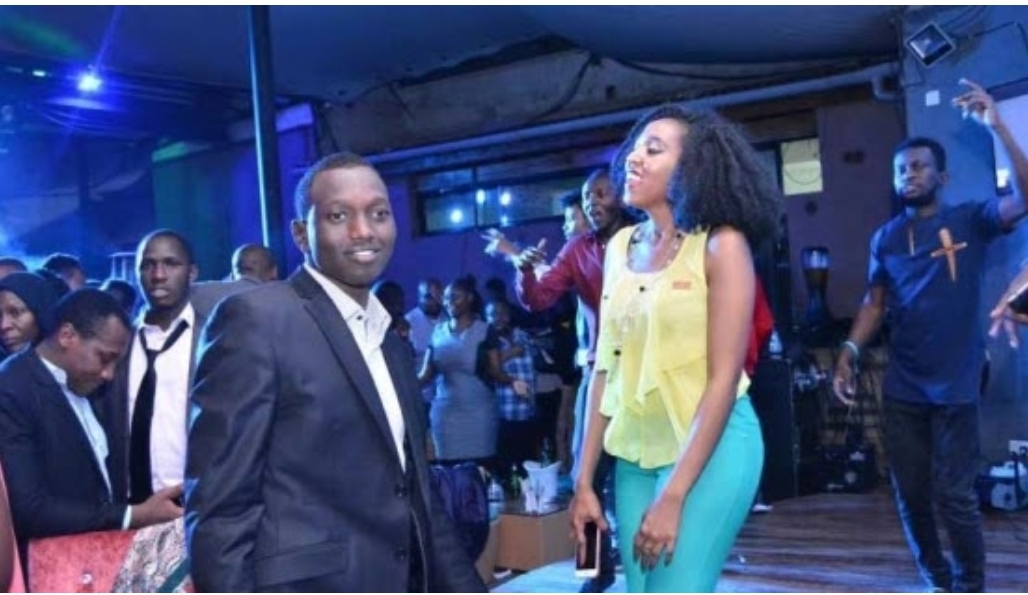 Nick Ruto's Facebook account has been hacked by unknown people since February 9th, according to reports.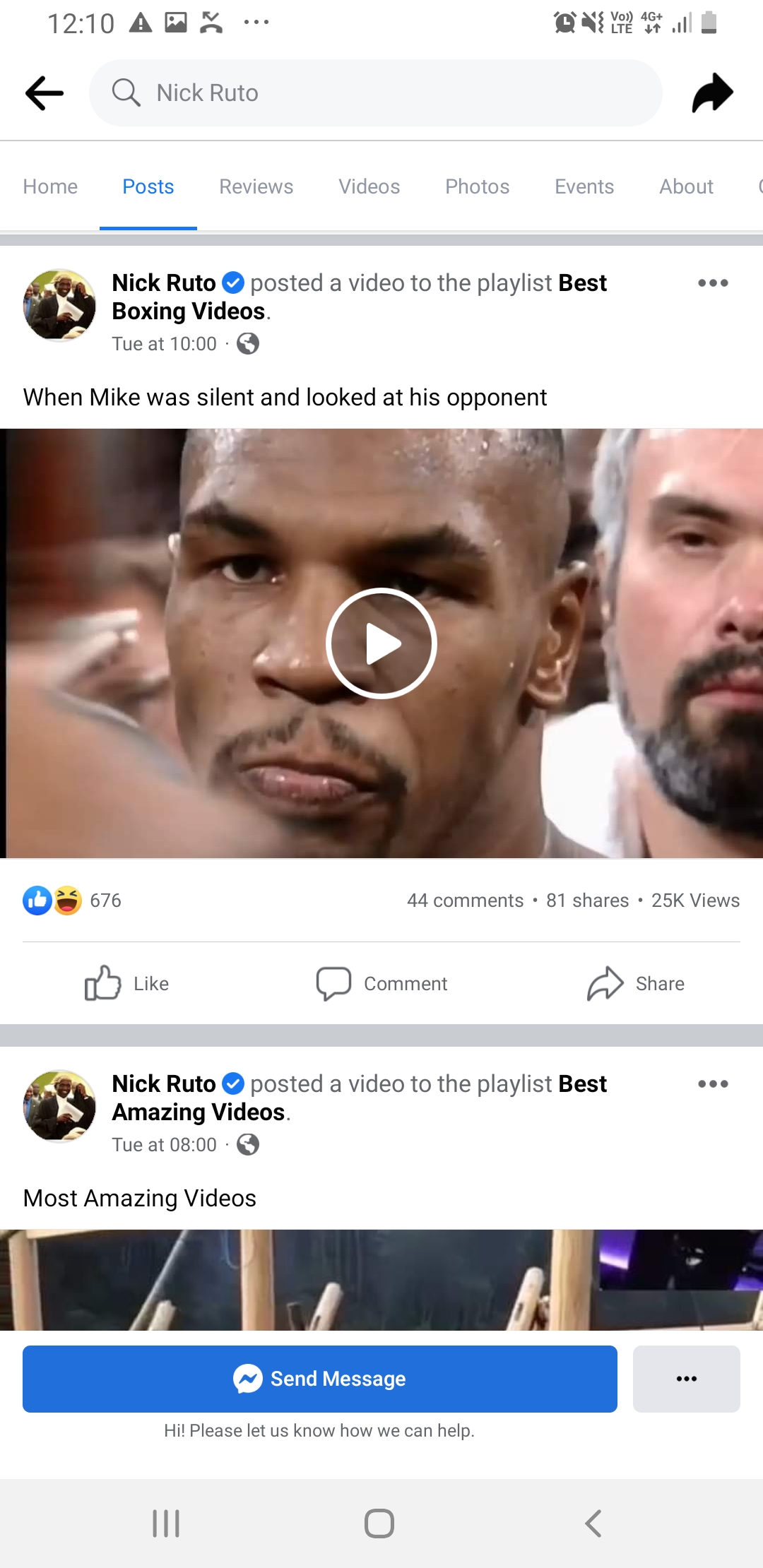 Nick Ruto's most recent Facebook post was on February 9th, when he went on a live broadcast, and after that, the Hacker began publishing boxing footage on February 9th and hasn't stopped since.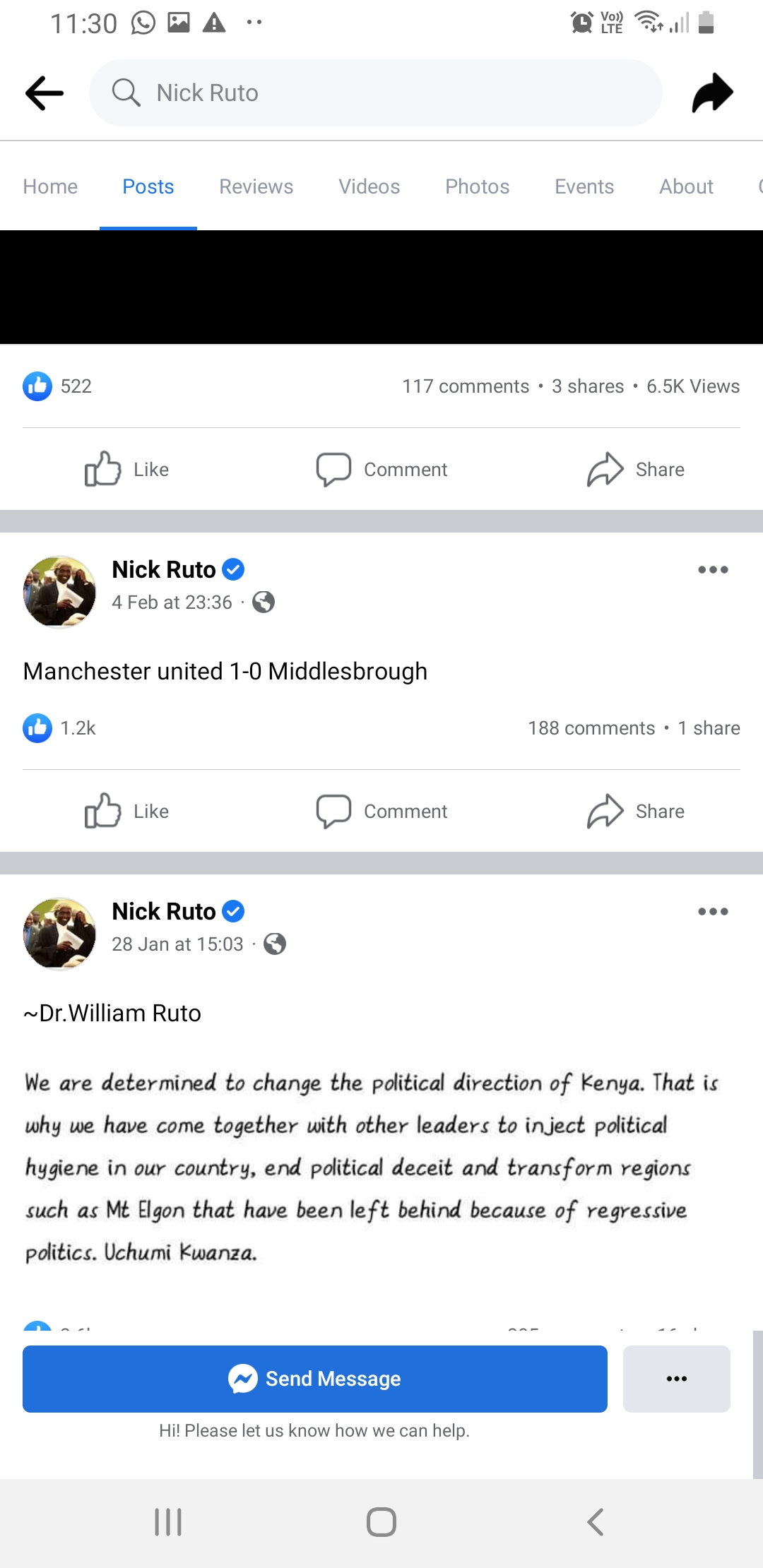 His technical staff is reportedly investigating the situation, but fans aren't sure what's going on, whether the account has been hacked or Nick is losing focus on what to put on his account.
Nick Ruto hasn't said anything about his account yet, but if he does, we'll let you know.