Uhuru Kenyatta has been reminded of what he promised William Ruto in Nakuru by Mutahi Kahiga, the governor of Nyeri County. According to Kahiga, the president vowed to support Ruto but then refused to do so after completing his two years in office.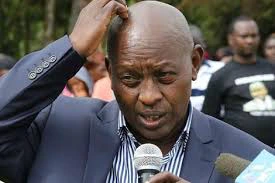 The only history that the people of Mt Kenya want from Uhuru, according to Kahiga, is for him to keep his promise. He is convinced that Uhuru promised Ruto and that the people of Mt Kenya will never change their minds.
Instead of igniting succession politics, Kahiga wants Uhuru Kenyatta to inform the people of Mt Kenya what he has done for them. He makes it obvious that they are not interested in Raila's forefathers' history books, but rather in the country's future, which Ruto values highly.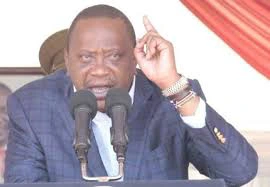 Uhuru Kenyatta must deliver on his promises to the people of the Rift Valley and cease mingling with the community's adversary, according to Kahiga. It's a wait-and-see situation, though, because Kenyan politics is replete with betrayals, and it's the norm.