Kenya's government has been in the forefront of initiating developments, particularly in the transportation sector. The government has constructed more contemporary roadways throughout several counties in order for people to go from one county to another in a safe and timely manner.
Apart from roads, the government has invested in railway transportation by building the SGR and upgrading aging locomotive trains for Kenyans traveling between counties. The government has also subsidized railway fares, making them affordable to the ordinary mwananchi.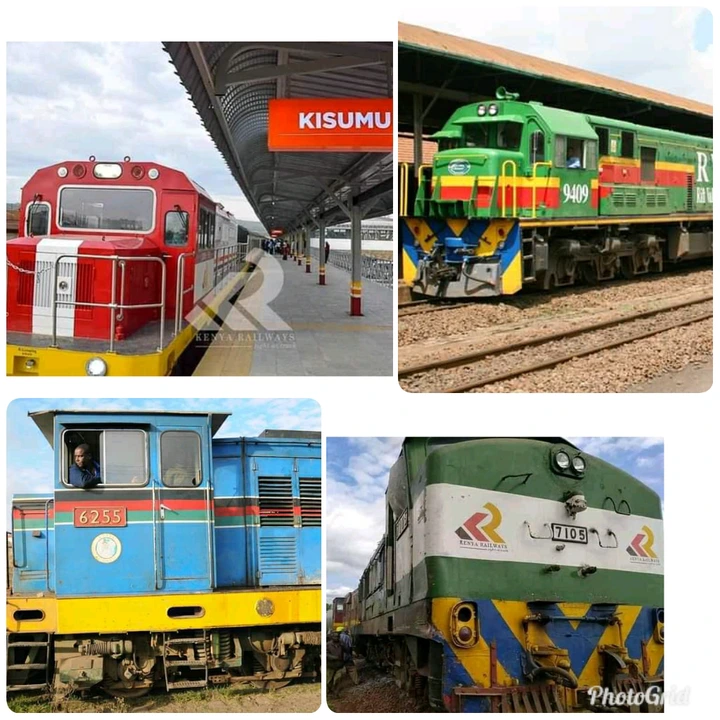 The government has purchased seven extra locomotive trains to increase railway transport from Nairobi to Kisumu, according to a recent news story published on the Daily Business Africa Facebook site. This comes after a train transporting people from Nairobi to Kisumu experienced mechanical troubles a few months ago, eliciting conflicting reactions from Kenyans.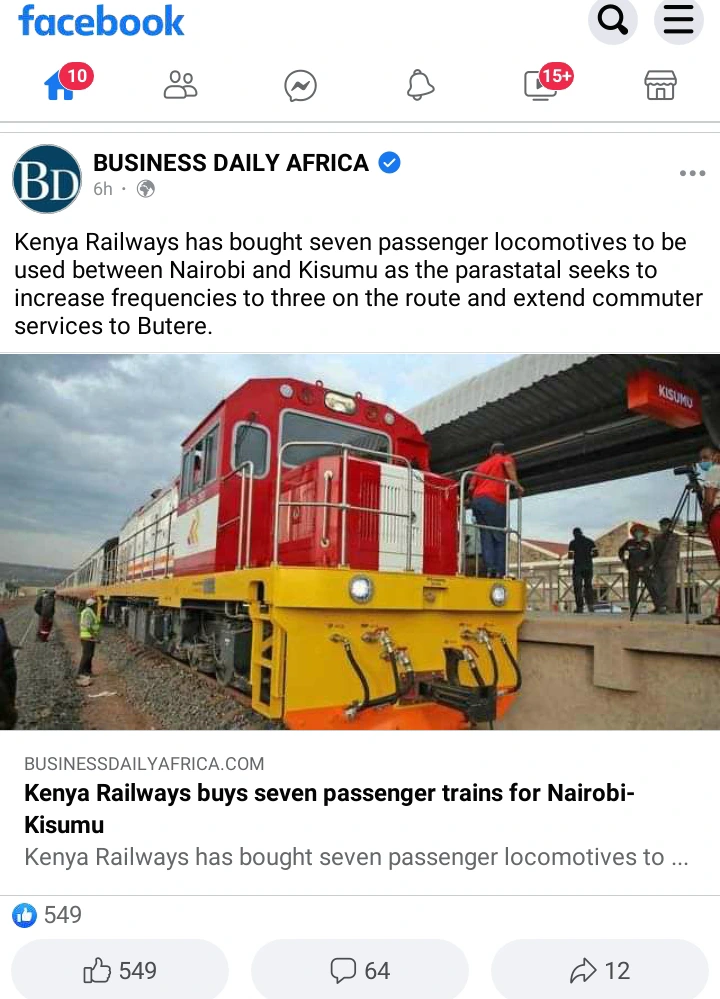 Netizen's Reactions
Some internet users have encouraged the government to concentrate its efforts on developing contemporary railway terminals that make it easier for Kenyans to commute between counties.