Stop appropriating my name for political gain and start selling your manifestos to the general population, Mary Kilobi has made a statement to legislators. Her words are addressed at Rashid Echesa and Didmus Barasa, who have recently made comments against her in relation to the approaching general election. Former Sports CS Rashid Echesa recently advised her to keep a watchful eye on her husband because the election outcomes could leave her widowed.
Mary Kilobi, the wife of COTU Secretary General Francis Atwoli, has publicly chastised politicians who mention her name at political rallies.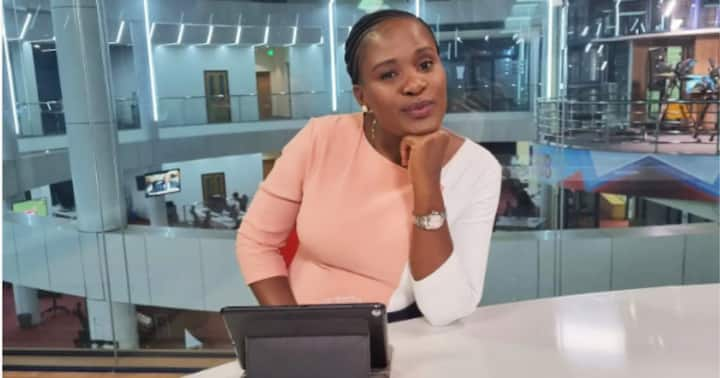 Her words come only hours after former Sports CS Rashid Echesa warned her that if she doesn't prepare for sadness on August 9 when elections are held, she would end up a widow.
Kilobi was chosen by Echesa as a soft target against Atwoli, who is a vocal critic of Deputy President William Ruto.
Sell your manifesto, not my name
Politicians like Rashid Echesa and Didmus Barasa have consistently made her name part of their manifesto during political rallies, according to Kilobi.
"I know it sounds really nice but Kenyans are eager to hear the "great plans" you purport to have for them. Kumbe hamna sera? Uza Sera wadau wachana na Kilobi," she said.
Kilobi further stated that she is not a politician and has no intention of running for office.
There's going to be a lot of great testimony.
She noted how odd it is that the politicians who are most vocal about "Kilobi the 25-year-old" had been frequent visitors to their Kajiado home.
"By the way, your mockery is giving me a name, and I'll have a big testimony soon," she said.
She ended by declaring that God would fight her battles while she continued to live her life unaffected.