President Yoweri Kaguta Museveni of Uganda has indicated his wish to work with whoever is elected as Kenya's next president in the 2018 general elections.
The senior ruler stated his joy and optimism that the friendship between Kenya and Uganda will continue despite who is chosen as Kenya's next president when speaking at State House Uganda after Kiema Kilonzo, the Kenyan ambassador to Uganda, quit.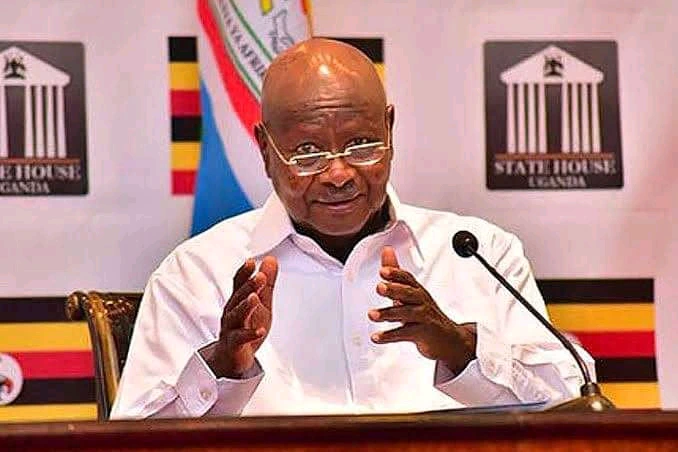 Kiema Kilonzo, Kenya's ambassador to Uganda, has resigned in order to participate in active politics in the approaching election. In the upcoming elections, he hopes to remove Kitui governor Charity Ngilu.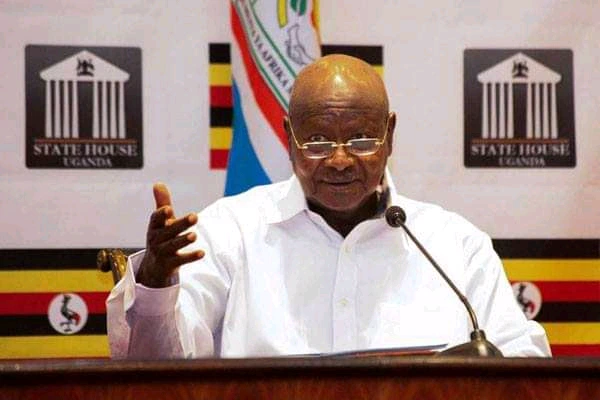 This isn't the first time Museveni has spoken out about the approaching Kenyan elections. Museveni stated earlier this year that he does not have a preference candidate in Kenyan elections, but that Kenyans have the right to chose their choice leaders.

Ruto visited Uganda last year, where he and Museveni jointly opened a vaccination plant. President Uhuru Kenyatta and Ugandan President Museveni have a strong relationship.