Mulamwah is one of the country's few comedians who has achieved success through comedy. Comedian Mulamwah's latest video has got Kenyans talking after he flaunted his wealth to the public. Mulamwah flaunted wads of cash in the viral video, which drew the attention of Kenyans.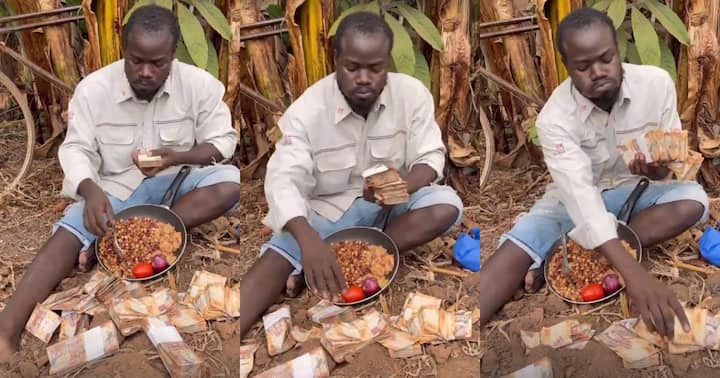 Mulamwah revealed that he planned to utilize the funds to purchase his first piece of property. He emphasized that humor has provided him with all of his wealth, encouraging aspiring and established comedians not to give up.
A section of Kenyans, however, were critical of the video. One Kenyan said that by flaunting his wealth, he was attracting burglars. Another advised him not to ask Kenyans to assist him pay expenses in the future if he ran out of money. Daily news updates can be found on the page. Remember to like and share.