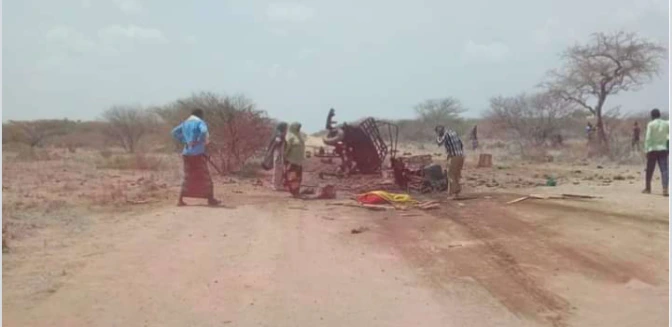 Several persons were critically injured in a landmine attack, according to online reports, causing concern among Kenyans.
The incident was reported to Gerille police station in Wajir county's Wajir South sub-county, according to reports. The incident took place in the Wajir county town of Erga.
Further reports indicated that a vehicle model of Land Cruiser which was ferrying food staff to an unknown place was hit by an improvised explosive device that had been placed along the Wajir- Gerile road.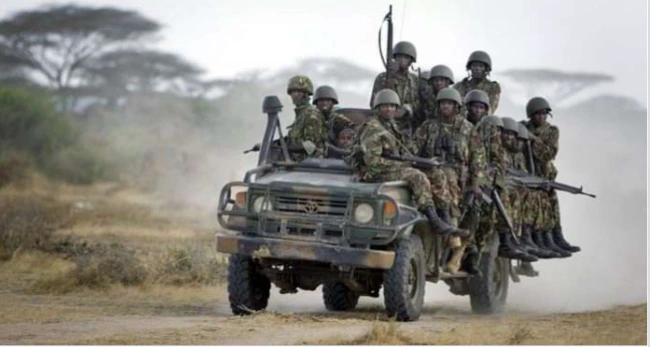 According to sources, the explosion severely damaged the vehicle, and all four occupants were seriously injured. The victims were saved by good samaritans who raced to the site and took them to a nearby hospital.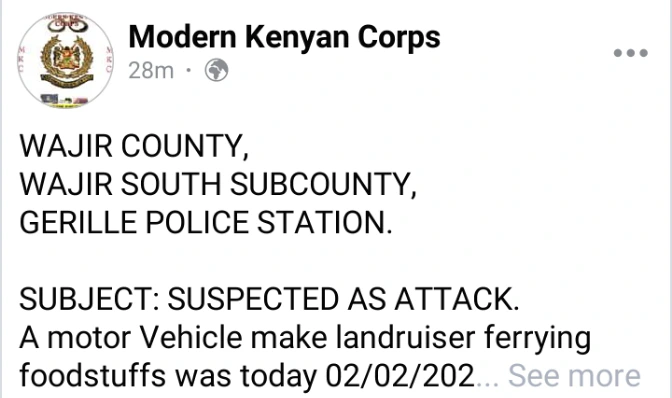 Kenya defense force soldiers toured the scene to provide security for the residents and victims in case of an attack. Outstanding police officers have also arrived at the scene to investigate the incident. Residents have called upon the government to provide security to all vehicles using the same road to prevent such attacks.