The Airtel Company is a Kenyan telecommunications network that the majority of Kenyans utilize for communication. The corporation made an offer to its consumers today, but it appears that the customers had differing thoughts.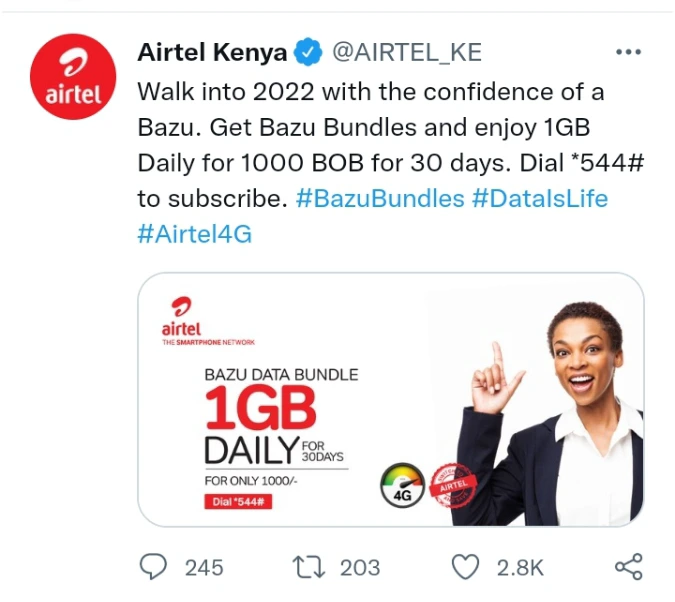 Customers argued that the bundles offer would be useless due to the inadequate network strength. Even their urgent uses the Safaricom internet network to register their customers, they noted.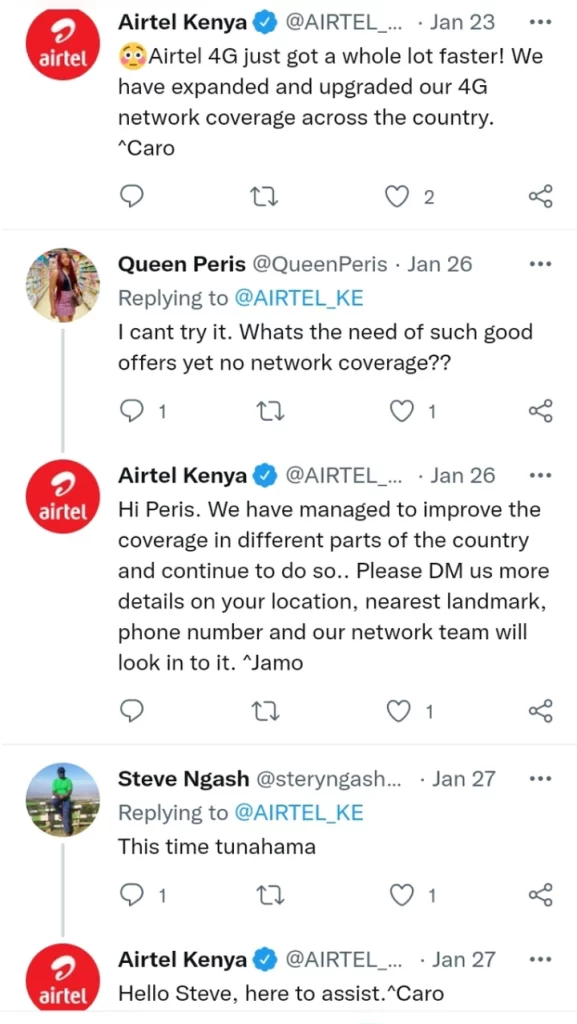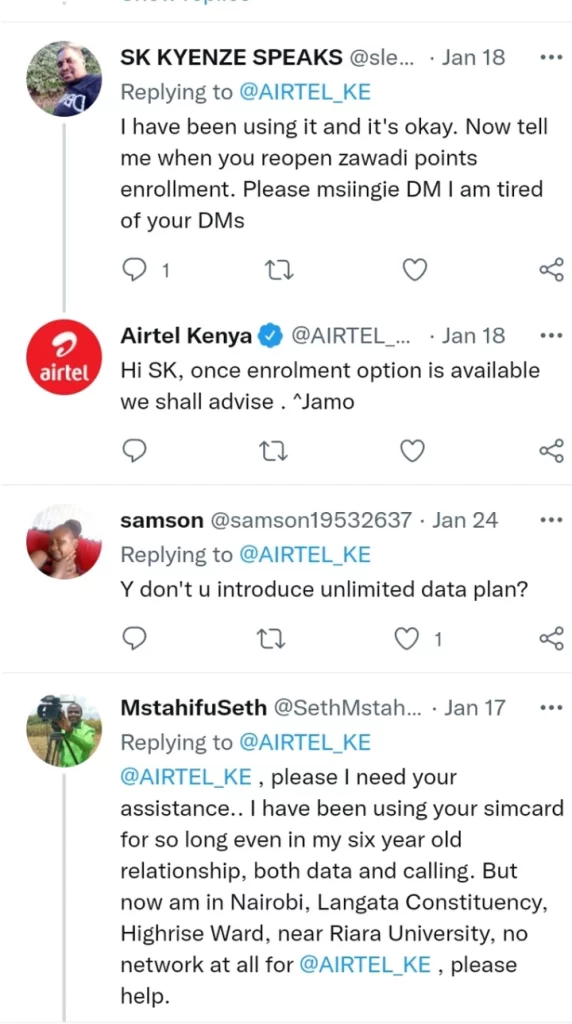 Kenyans who favoured Airtel have been on the front lines of opposition, while others have praised Airtel's solid network. The breakdown of the Airtel network could be owing to the various locations where their consumers live and use their networks.
The new bundle offer is available for thirty days and costs only one thousand shillings at the end.
The two major telecommunications carriers in Kenya that most Kenyans use are Safaricom and Airtel.
Customers have received more offers as a result of modern technologies and social media access.