Everyone has the fundamental right to vote, especially as we approach the general election in August. Jane Atieno, on the other hand, is not one of them.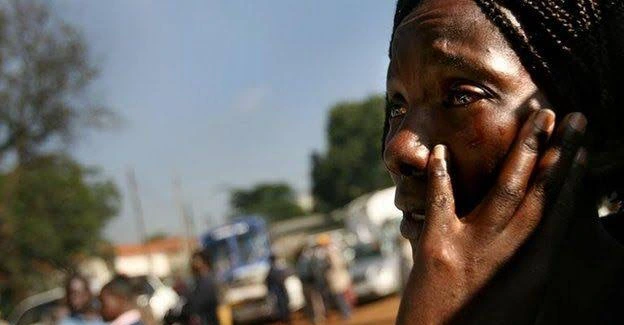 Jane, a widow, mother, and businesswoman, says that each election season brings her pain and worry because she lost her husband, the sole breadwinner, during the post-election violence.
She and her family have been forced to live hand to mouth owing to poverty as a result of this. She barely makes enough money to feed her family with her tiny business of selling fried fish in the evening at Imara Daima.
When she lost her spouse in the 2008 post-election violence, she claimed that her partner left the house and went to town, never to return that day. When I called his phone, it was switched off. His friend's husband then informed her that her husband had been caught up in a riot near Jogoo Road by the police and had been shot to death.
Jane claims that life has been difficult for her for the past 13 years, saying that her family was evacuated from the Mukuru slums and that she was provided shelter by her church.
She merely wishes for a calm election as she commemorates the 13th anniversary of her husband's death. May the soul of her spouse rest in peace.