Foreign countries have warned their citizens living in Kenya, particularly in Nairobi, to exercise increased care, claiming that a terror assault is imminent.
According to Citizen Television, on Thursday, July 27th, 2022, the French government issued a statement warning of a terror plot aimed at foreigners.
They advised residents to avoid busy areas, particularly hotels and restaurants, shopping malls, and commercial centers in the city. They claimed that these locations are terror hotspots.
Even on weekends, France's Ministry of Foreign Affairs has urged citizens to remain especially careful.
The German embassy in Kenya has also issued a warning to its people in Kenya that they should be extra cautious and vigilant in public over the next several days.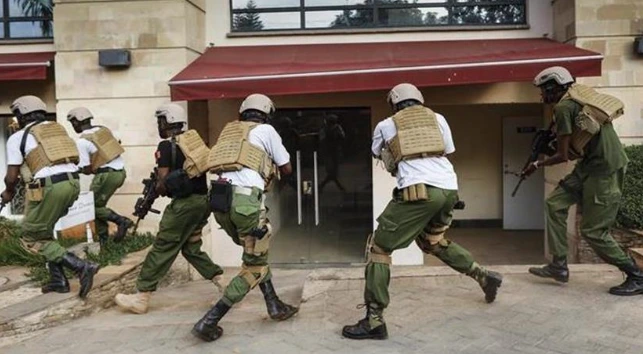 Take precautions, Kenyans, as terrorists have no regard for tribe or race. Please forward this message to ensure that we are all aware.