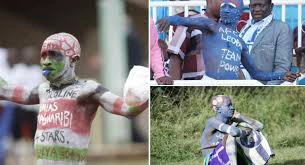 Isaac Juma, a famous Afc Leopards and Harambee stars fan, was slaughtered to death by unknown individuals, according to residents of Mumias Area in Kakamega county.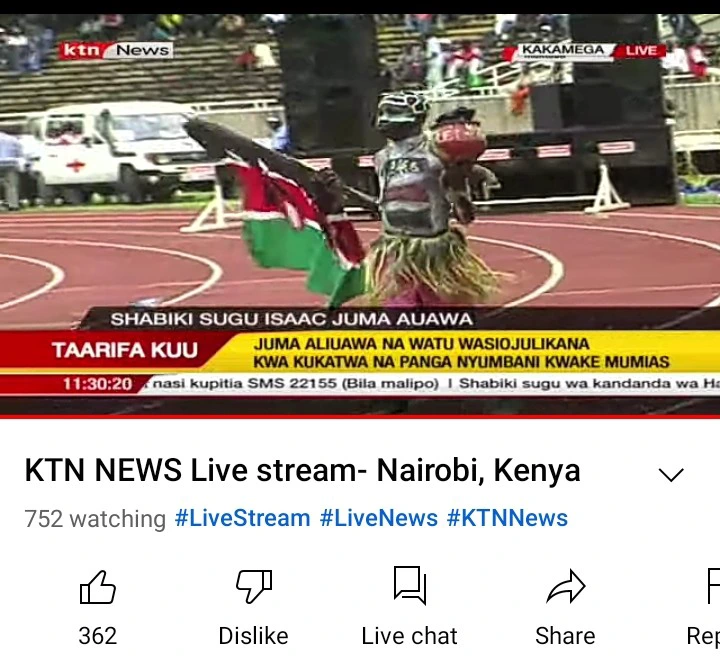 Land issues, according to locals, were the primary reason for Juma's death. They said that they were fighting with his sisters over land, and that he had received numerous death threats, which he had reported to police officials, but that no action had been taken.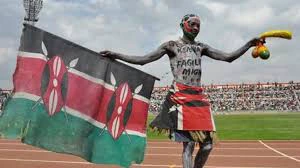 According to residents, the assailants hacked Isaac Juma into pieces and left his body parts flowing blood in his compound. It is a tragic death and a significant loss for the Afc Leopards, Harambee stars, and Kenyans in general. May his soul rest in peace; we pray for Juma's family and hope that justice will be served.