Netizens have shown their heartfelt condolences to the family of Nairobi Woman Representative, Esther Passarid, who has lost her father.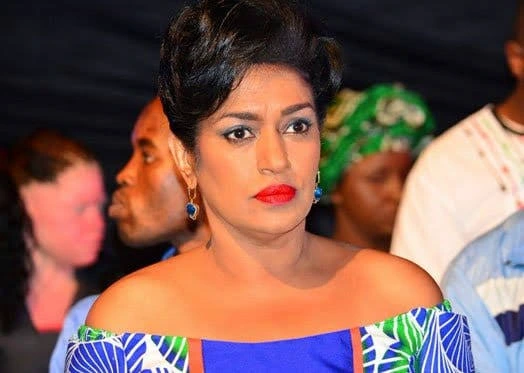 She shared the terrible news on social media, praising him as a fantastic father who everyone wishes they had. Passaris' father is of Greek descent and worked as a naval engineer in Kenya during the colonial period.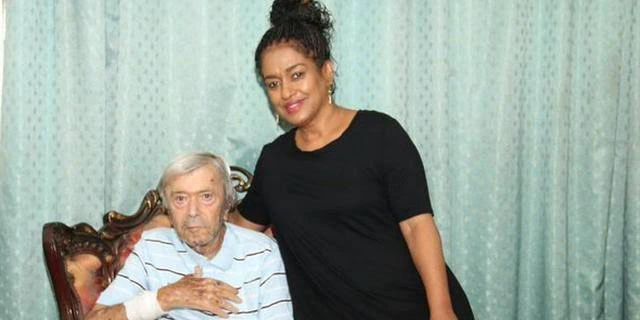 The politician went on to discuss her father's accomplishments during his life, stating that his most notable success was his participation in the construction of Kenya's first ship.
"In his 79 years, my father accomplished a lot. Esther Passaris commented on her Twitter account, "From building Kenya's first ship, the MV Mwewe, which traveled across the East African coast, to teaching and mentoring young men."
Thousands of people have expressed their sympathies on social media in an attempt to console her during this difficult time. While the deceased's body is being kept at the Lee Funeral Home, the funeral committee has begun preparations for Passaris' father.
May his spirit find eternal rest.