Lilian Ngang'a has become a social media sensation after posting a lovely photo on her official social media website in which she posed with an adorable little child.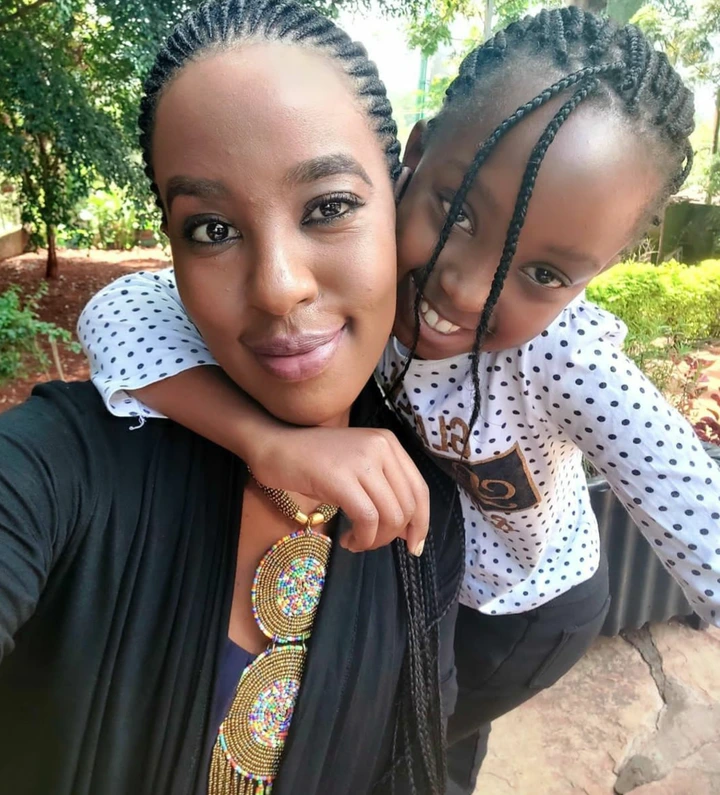 Lilian Ngang'a and the little girl had a striking resemblance, indicating that she could be her niece or sister. Their eyes, head shape, and lips were all identical. Do you think they look alike in the photos above and below? Do you believe they're connected?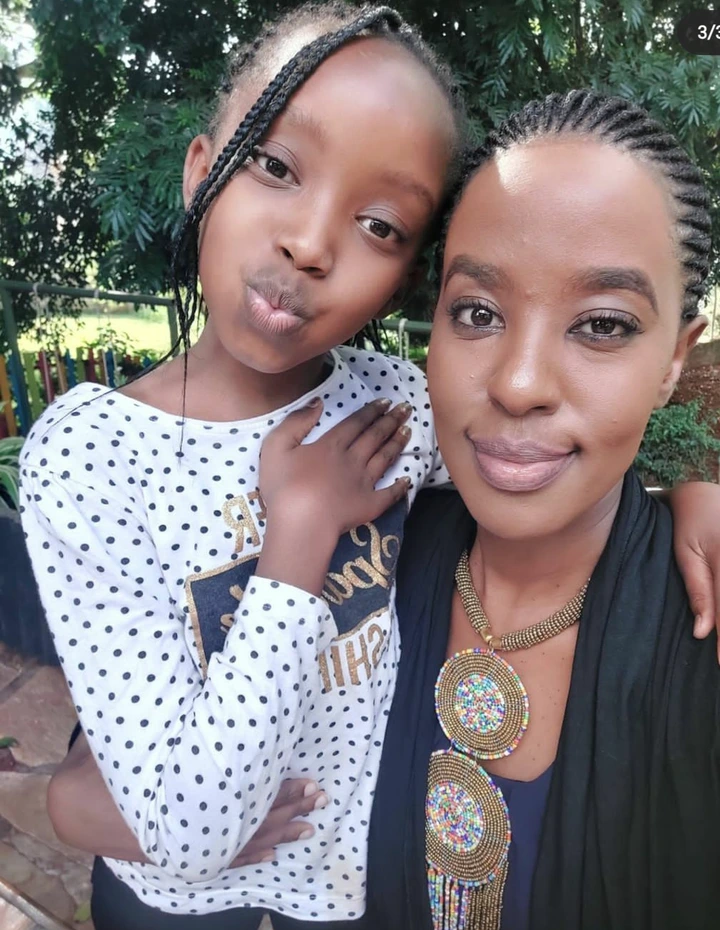 Lilian Ngang'a, on the other hand, has broken her silence after a lengthy period of being harassed online by fans. A large number of Kenyans have mocked her, alleging she has a large forehead, and some have publicly stated that she does not know how to draw her brows.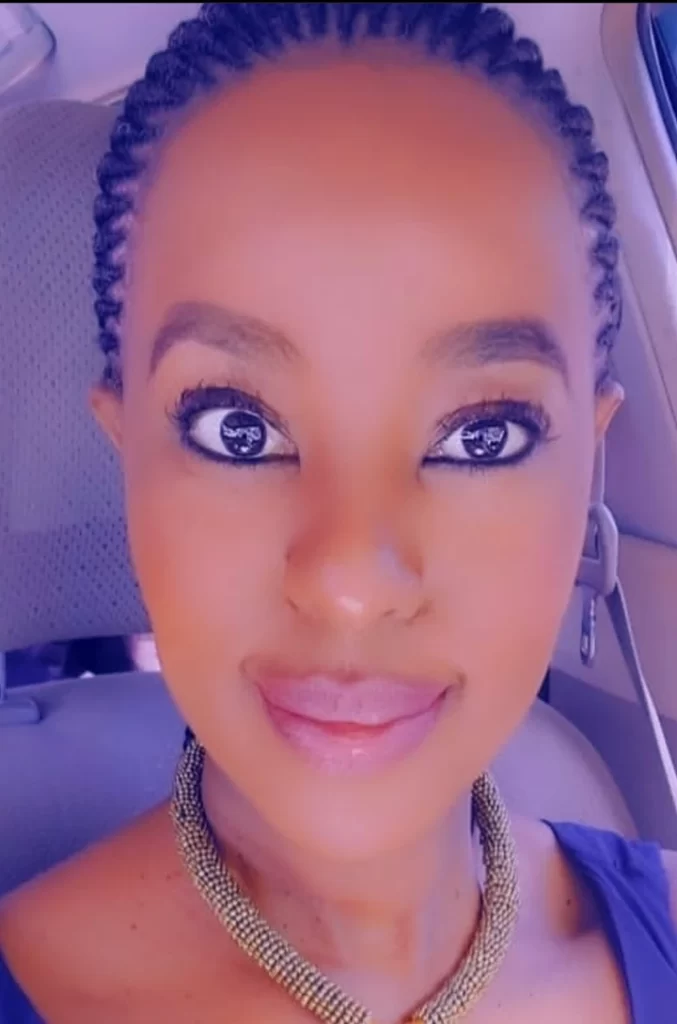 But now she's broken the silence, telling her detractors that they're ugly and should remember to shower. Let us normalize not criticizing others based on their physical appearance or mental talents as Kenyans.