Kenyans were shocked to learn late last night that DCI officers were on their way to Jimmy Wanjingi Kwach's office in Westlands to arrest him. Over the course of the night, they spent hours in his multimillion-dollar home.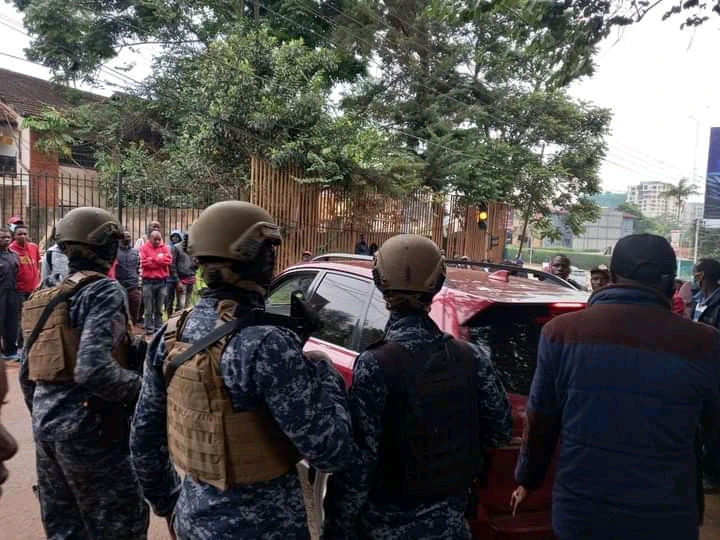 His fans camped outside the house this morning, singing " Hatutaki pesa, tunataka Jimmy." They were enraged and demanded that the police leave the area where Wanjingi was being sought. As the situation worsened, the police were compelled to use teargas to evict these individuals from the premises.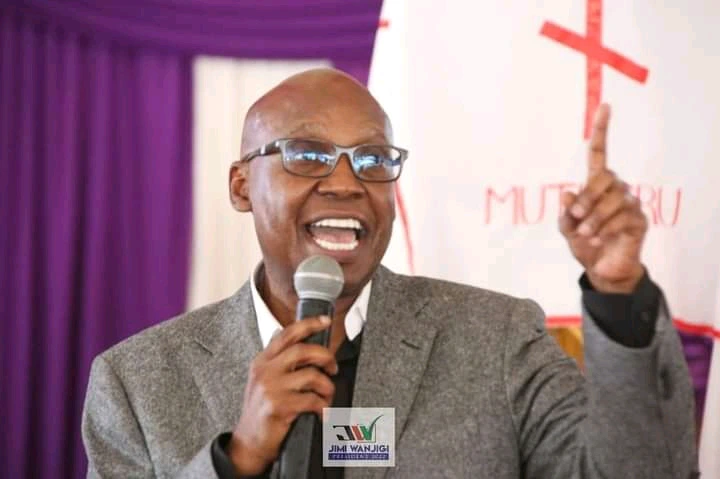 This comes after Jimmy Wanjingi made remarks against ODM leader Raila Odinga and President Uhuru Kenyatta over the weekend. They were labeled as "bad" by him.
Jimmy Wanjingi is one of the people who has already declared his intention to run for president on the ODM ticket in this election. This is the second time he has been raided at his home.