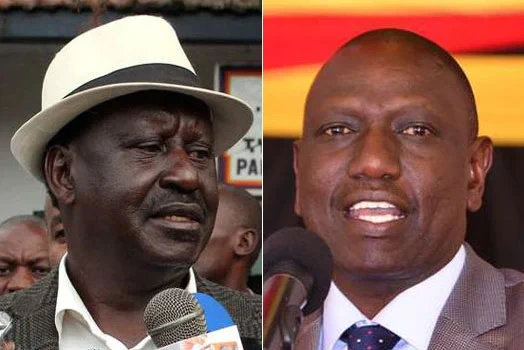 In the run-up to the general election in 2022, several politicians have continued to express their sentiments. Raila Odinga, the former prime minister, and William Ruto, the deputy president, are expected to run in a two-horse contest for the presidency.
The two heavyweight politicians have planned a range of ways to win Kenyans' hearts.
However, a part of Mount Kenya MPs is still undecided about who to vote for between the two leaders. Some have said they will wait for President Uhuru Kenyatta's instructions, while others have said they will listen to the people on the ground.
Former Permanent Secretary for Transport Irungu Nyakera, who is vying for the Murang'a gubernatorial seat, has spoken out about the situation on the ground.
Irungu indicated in an interview with Kameme TV that he has met with voters on the ground and has concluded that William Ruto has overwhelming support. He went on to remark that, while he has defended and backed the president, he is unwilling to utilize his personal resources to help Raila gain popularity in Murang'a.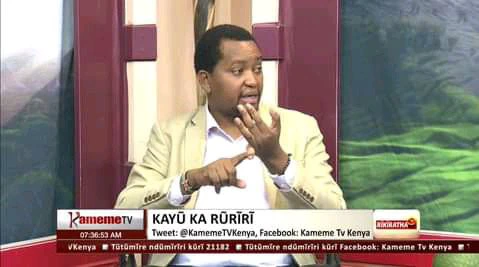 I'm not willing to spend my money trying to sell Raila or telling people to despise Ruto. The ground appears to have already made a decision for the presidency. I was speaking with a group of Mashinani women the other day, and they told me that there is no doubt about the presidency, and that they have decided on Ruto "Nyakera alluded to this.