According to a report from a local media outlet, security officials killed fifteen Al-shabab militants who have been terrorizing Kenyans in Lamu county for the last few weeks, killing more than 20 people and torching homes. They claimed that those who were killed were linked to the killings and that they were being investigated and trailed since they launched those attacks. A few days ago, police had published the faces of the mastermind attackers and it was only a matter of time before they were apprehended.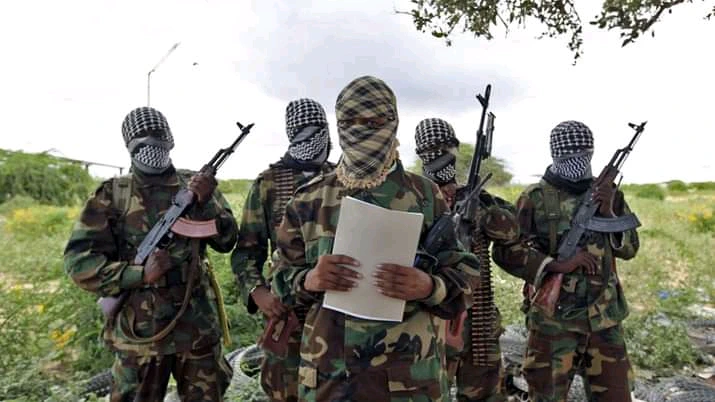 It was rumored during the killings that the attacks were linked to politicians, but it was later established that the attacks were carried out by Al-shabab militants. Earlier this month, villages were burned and lives were lost after attackers stormed a few villages; when police arrived, the attackers had already fled, and only a few individuals were arrested.

In their attacks, al-shabab militants also killed more than five police officers, claiming it was in retaliation for Kenyan troops deaths in Somalia.