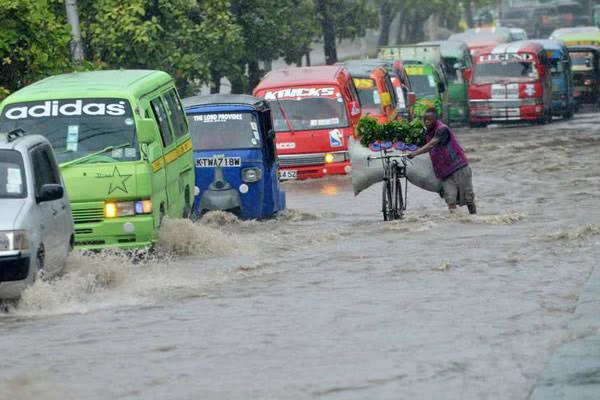 Heavy rain is expected to continue in the Highlands East of the Rift Valley, the Lake Victoria region, and various parts of the Cost and Highlands West of the Rift Valley.
As a result, the mornings in the Lake Victoria Basin are forecast to be largely bright and dry for the next five days. Showers and thunderstorms are forecast during the afternoon in the first part of the weather forecast. On days four and five, showers and thunderstorms are probable in a few spots.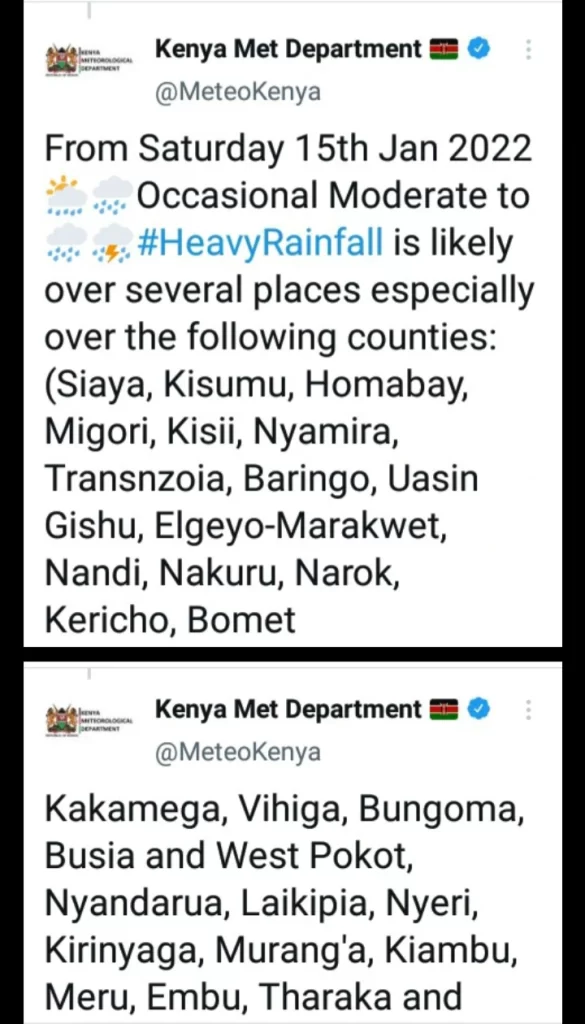 Throughout the morning hours, sunny intervals are expected in the northern parts of the country. As a result, from the first to the last day of the weather forecast period, bright intervals are expected across the country.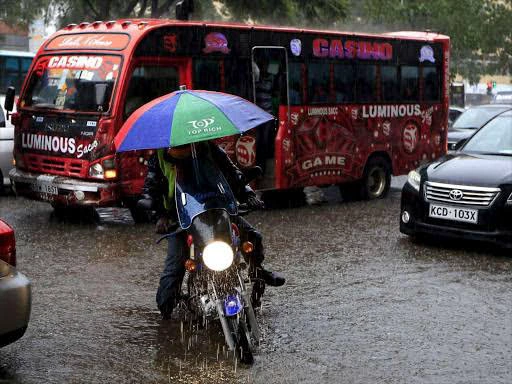 The afternoon will be largely sunny and dry, but there will be some gloomy weather in some parts of the region. Finally, the nights are expected to remain partly cloudy for the next five days.
Finally, the weather in the country's north-eastern regions is likely to be generally sunny and dry, with a few cloudy places in the evenings and nights.