Kenya has one of the busiest motorways as more countries invest in modern highway building. The Thika Highway has been in use for many years and has helped to relieve traffic congestion in Nairobi.
Modern highways are built all throughout the world, including in America.
In America, there is a highway called 'Highway 401' that can carry nearly 7,000 vehicles in a few kilometers. The roadway was first built in the 1930s and is still in use today for transportation.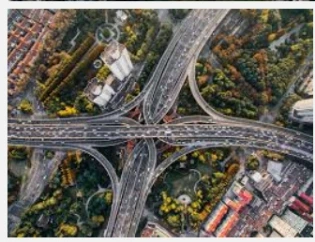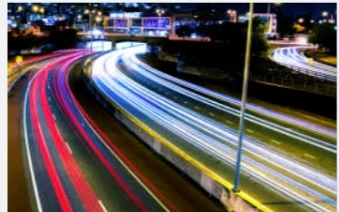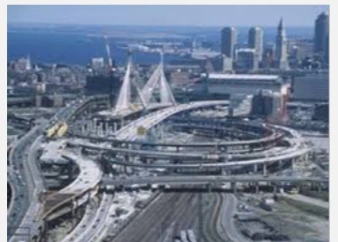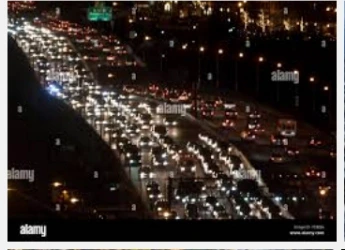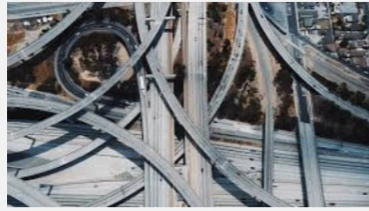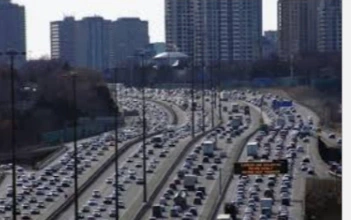 Its construction continues to grow as a result of the well-thought-out ideas that have aided in its use. The highway is strategically placed in Toronto to facilitate travel throughout the city.
As additional highways are built in the United States, there have been solid and well-planned programs to assist with their maintenance.
As one of the world's most advanced nations, America has been utilizing cutting-edge technology to aid in the development of long-term structures.